Kalulu, the 12-year-old salve boy "Kalulu Falls" (Congo River Falls) named after him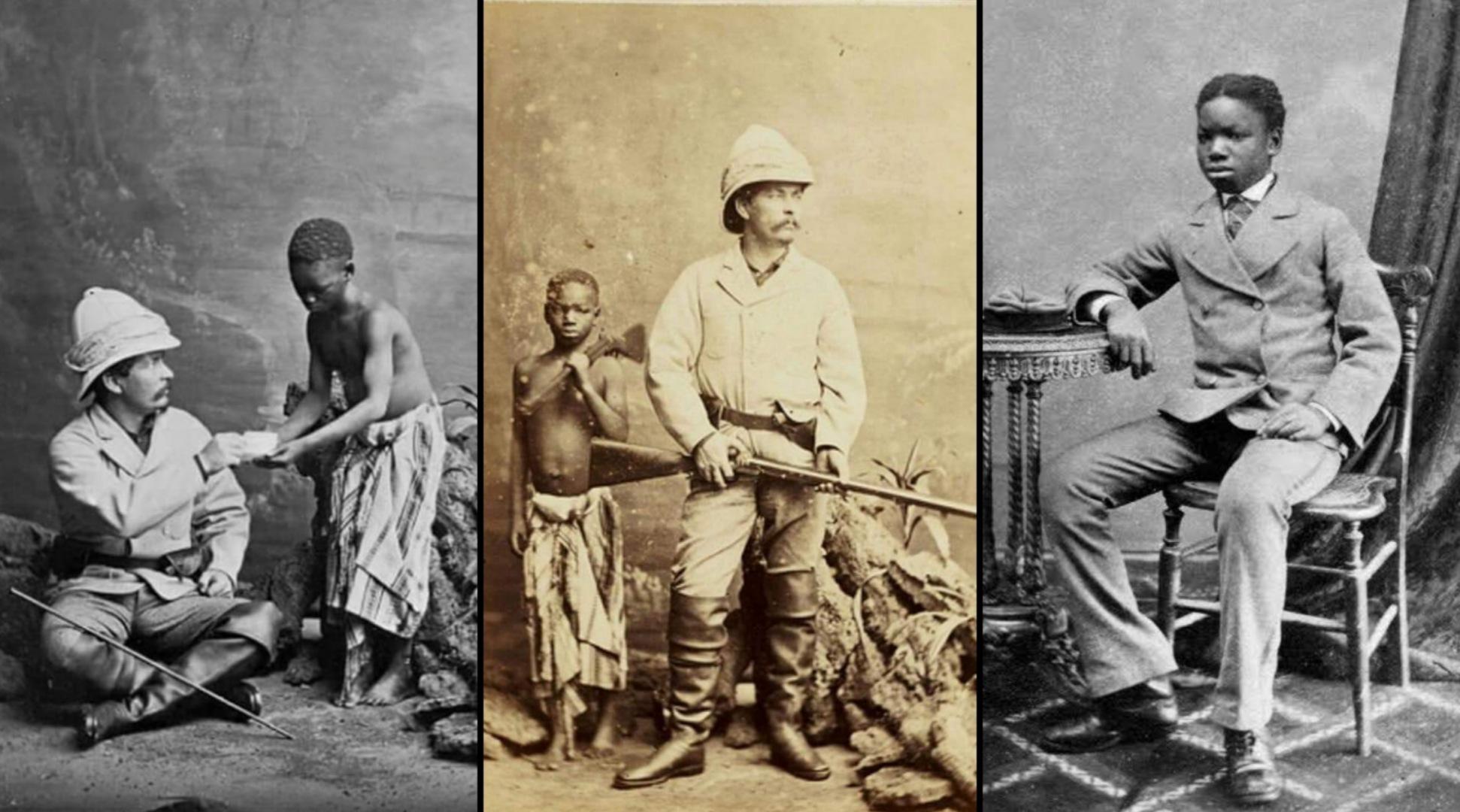 Kalulu, the 12-year-old salve boy "Kalulu Falls" (Congo River Falls) named after himNdugu M'Hali or Kalulu born in 1865 and died on 28 March 1877. He was an African boy enslaved and adopted by the explorer and journalist Henry Morton Stanley. Kalulu died young, but he visited Europe, America and the Seychelles throughout his short life.
M'Hali was born in Africa and, after being given to Morton Stanley at Tabora in Tanzania, the young boy became Henry Morton Stanley's favorite. M'Hali was freed, but Stanley re-named him Stanley. "Ndugu M'Hali" was his original name, meaning "My friends brother" he hated to be called Stanley, instead "Kalulu," the Swahili term for a young male antelope.
Kalulu accompanied Stanley around Europe and America between 1872 to 1873, he posed during that period for a wax model that was later installed in the museum of Madame Tussaud in London.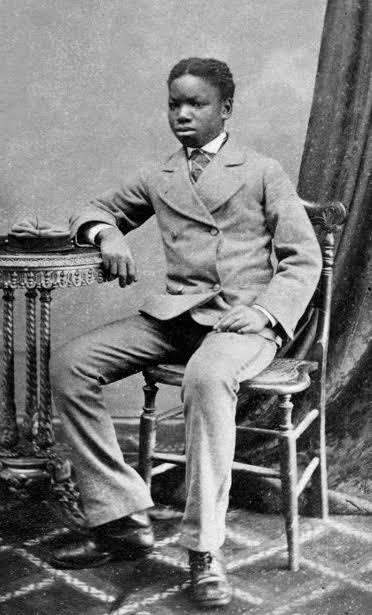 He was initially enrolled by Stanley at a school in Wandsworth, South West London, where the school headteacher soon noted that Kalulu was " clever and progressing in English." Language.
Stanley, who was eager to continue with Livingstone's exploration work, withdrawn Kalulu from school after the death of Dr. David Livingstone in Zambia in 1874, and the two returned on a mission to Africa.
In 1877, while sending Kalulu who was skillful and clever, Stanley embarked on an expedition to find the source of the Nile river in the Congo.
Unfortunately, Kalulu died in a horrific accident during this trip after his canoe fell hundreds of feet down a Congo River waterfall. In his honor, the waterfall was later named 'Kalulu Falls'.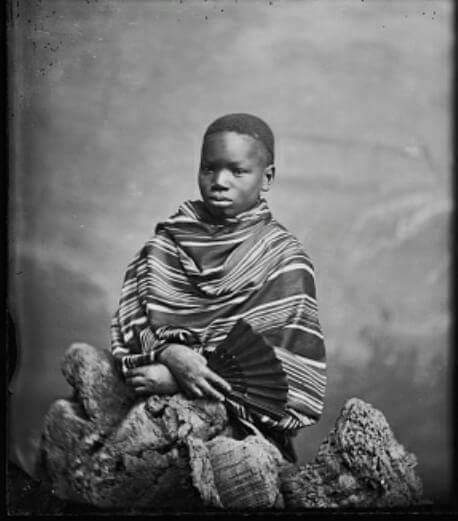 Europeans contributed to the disappearance of great African figures. Today, M'Hali is honored the King.