Rwanda appoints Ghanaian Professor as acting Vice-Chancellor of University of Kigali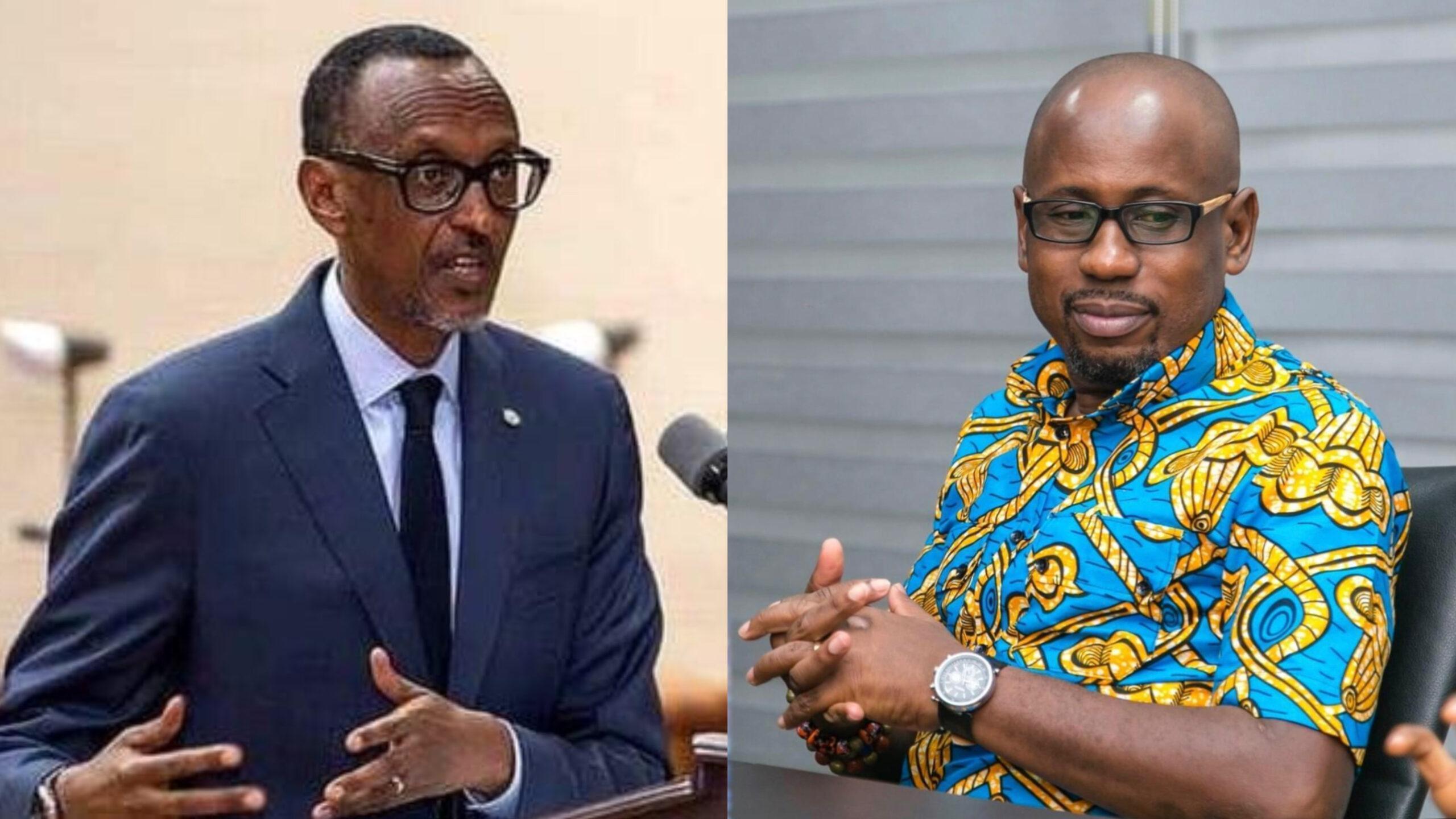 Under the leadership of Paul Kagame, Rwanda has built a reputation as one of the lead African countries working towards intra-continental co-operation and also the gradual neutralization of the artificial demarcations keeping Africans apart.
This has reflected in their unity-specific policies, running through sectors such as, security, education, health, labour among other areas. In terms of trade and recruitment for top positions for instance, leadership of Rwanda does not hesitate to involve or look at a pool of expertise across the continent respectively.
In a bid to boost cross-border trade and business relation, authorities in Rwanda recently invited their African counterparts from the Democratic Republic of Congo (DRC) to a national trade fair which saw the attendance of many people with commitments made for each country to explore deep in desired areas of interest.
Another of such examples is the recruitment of one of the world's best finance gurus and former Credit Suisse boss, Tidjane Thiam to head the board of directors of Rwanda Finance Limited. Mr. Tidjane who is of an Ivorian origin is highly rated in the sector.
In this recent development, the country has settled on another rated education expert; a Ghanaian Professor identified as Robert Ebo Hinson as the acting Vice-Chancellor of the University of Kigali in Rwanda.
Prior to this appointment, the Professor served as the Deputy Vice-Chancellor Academic in the same institution and also as external examiner in notable Universities in Africa and Europe.
By qualification, he holds a doctorate degree in Marketing from the University of Ghana.
He has another doctorate in International Business from the Aalborg University Business School in Denmark. He also has Chartered Marketing qualification from the Chartered Institute of Marketing, UK.
Professor Hinson whose new appointment took effect from January 19, 2022 has been ranked by performance across Africa and Europe. In 2021, he was adjudged the lead Marketing Scholar in Africa.