Senegal's Khaby Lame becomes FIFA World Cup 2022 Brand Ambassador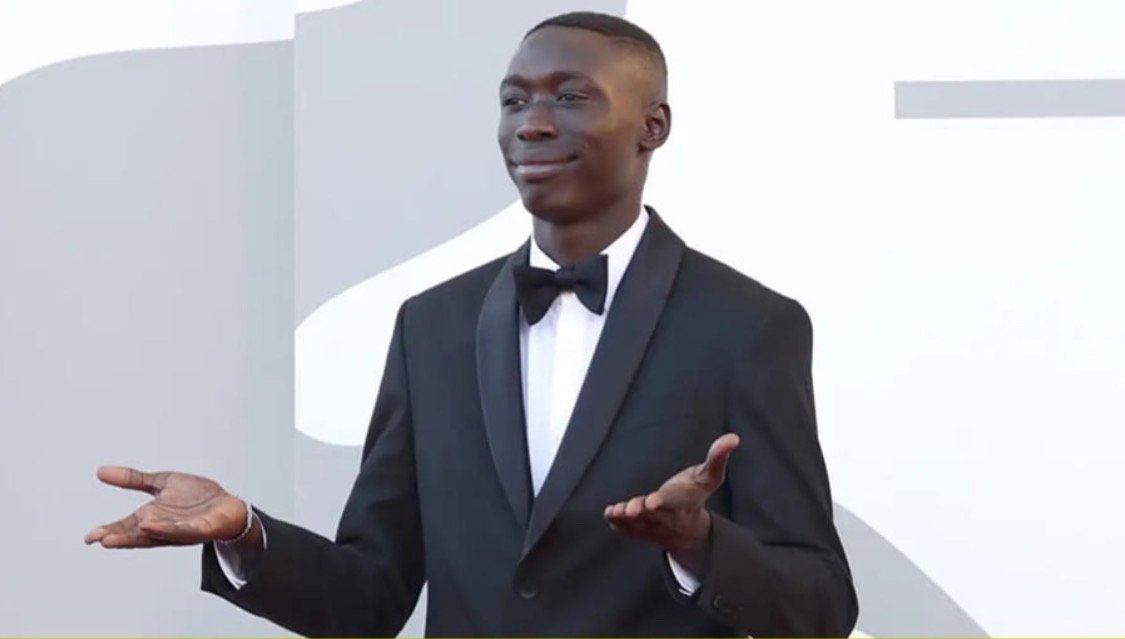 Senegalese TikTok star, Khaby Lame has been announced as the Qatar national Bank's official FIFA World Cup brand ambassador throughout the tournament.
The Qatar National Bank is one of the largest financial institution in the Middle East.
Khaby, who has over 150 million followers on Tiktok and over 80 million followers on Instagram will have a "dreaming big" themed television commercial with Qatar National Bank.
According to QNB Spokesperson, "Lame was selected as a perfect representative of QNB Group's values and Qatar's can-do spirit. His ambitions have been achieved through a combination of hard work, determination, and imagination, much like the country of Qatar."
Early in the year, Lame was listed as the top earners in the 2022 Forbes list of Under 30 Europe Art and Culture list. With this new contract as a brand ambassador, his earnings are expected to shoot up to $10 million by the end of this year.
Most of his earnings come from endorsement deals and content from social media especially Tiktok and Instagram.
By Onyinye Ubah