Shaka Zulu, the unmatched African military leader (1787-1828)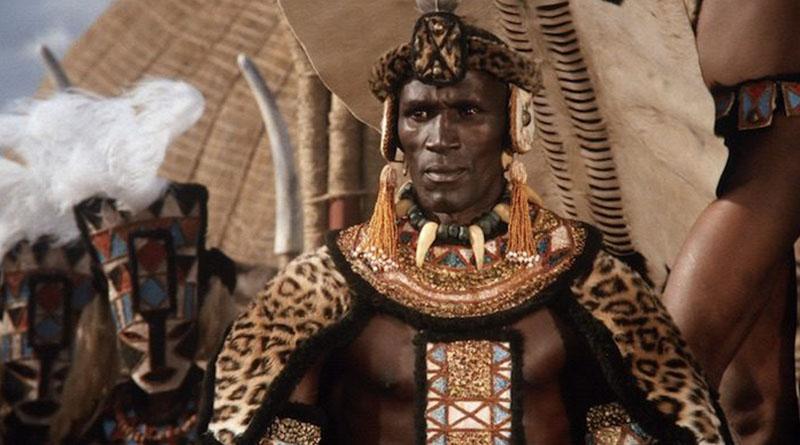 In Southern Africa at the beginning of the nineteenth (19th) century, Shaka Zulu set up Zulu Kingdom and completely changed its warfare.
In 1787 Shaka was born to Senzangakhona who was a minor chief of one of the clans of Zulu tribe. His mother Nandi was the daughter of the rival clan chief Mbhengi. According to Zulu believes Shaka's birth was a sin because his parents did not belong to the same clans.
Because of the distress from tribal leaders, Shaka's parents split, Shaka and his mother ran away from the clan of his father. Shaka's mother came back to Elangeni where she had been shunned. Her son Shaka was often insulted, bullied and disregarded.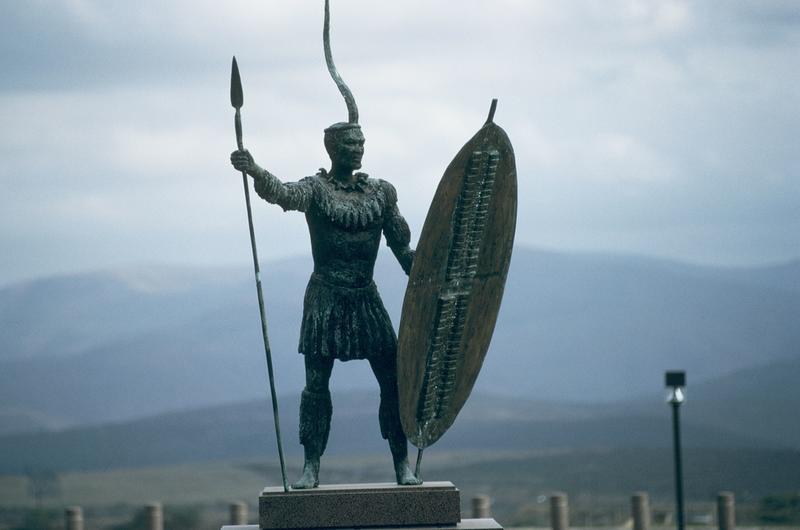 When Shaka grew up, the members of the Elangeni clan remembered his torturing with fury. When Shaka became sufficiently a man he left the Elangeni and became a citizen of the Mthethwa clan.
Under the rule of Mthethwa's chief Dingiswayo,Shaka operated as a six-year fighter. Dingiswayo had been overwhelmed by Shaka's courage and perseverance. He then tayed with Mthethwa until, in 1816, when he heard about the death of his father Senzangakhona.
With Dingiswayo's military support Shaka demanded to be given the chieftainship of his father. With the expertise of the Mthethwa, he turned the army of his clan into a powerful military capable of protection and provocation by a greater symbolic force.
In 1818, Shaka's role model Dingiswayo was murdered by Zwide, the head of the Ndwandwe clan. Shaka sought revanchy in the Battle of Mhlatuze River in 1820, and won it with Zulu's dominance over the Ndwandwe.
Then Shaka went to build a powerful empire for the various Zulu clans. The Zulu Empire numbered approximately 250,000, including rival groups, and its province became the largest in the history of Southern Africa.
At the height of his strength, in 1827, Shaka managed to control more than 50 thousand warriors and captured the majority of the region in the modern state of South Africa.
The actions of Shaka had become extremely strong, cruel and surreal at the same moment as authority was unified in his hands. His mother, Nandi, died at the height of his power in 1827. Anger of the death of his mother (and her) Elangeni's care caused the death of thousands of tribal people. He nearly directly led to his mutiny in the harsh treatment of his own soldiers.
Shaka Zulu was assassinated in 1828 by Dingane and Mhlangana, his half-brothers. Dingane took over the Empire that lasted half a hundred years before the British Army eventually collapses.