"Lion of Africa" – Mugabe refused to wear Indian attire at Indian-Africa Forum Submit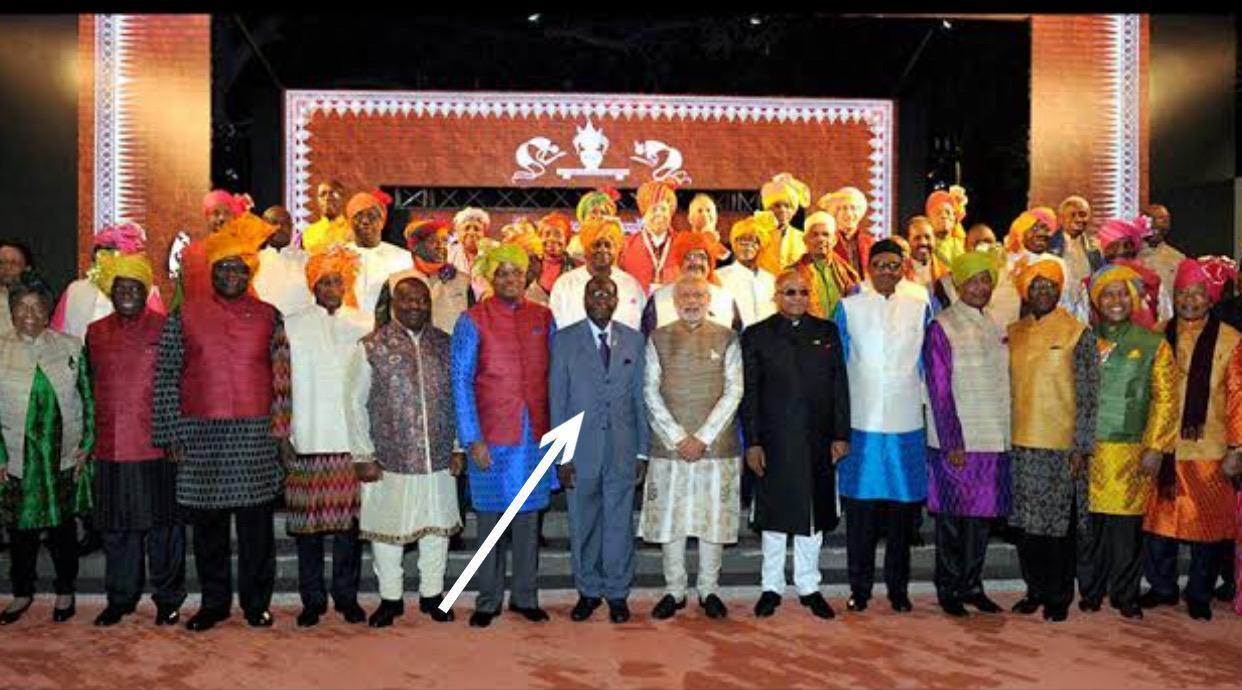 Robert Gabriel Mugabe was a Zimbabwean revolutionary and politician who served as Prime Minister of Zimbabwe from 1980 to 1987 and then as President from 1987 to 2017.
"Lion of Africa" President Robert Mugabe had always been in love with African culture and heritage neglecting foreign cultures.
A group photo of African presidents adorning Indian attires at the 2015 India-Africa Forum Summit in New Delhi, showing that the late former president , Robert Mugabe was the only African leader not wearing the attire.
All the leaders stepped out for the event wearing the traditional Indian attire, called Kurta Sherwani with a waist coat, except Mugabe who wore a grey suit, white shirt and black tie.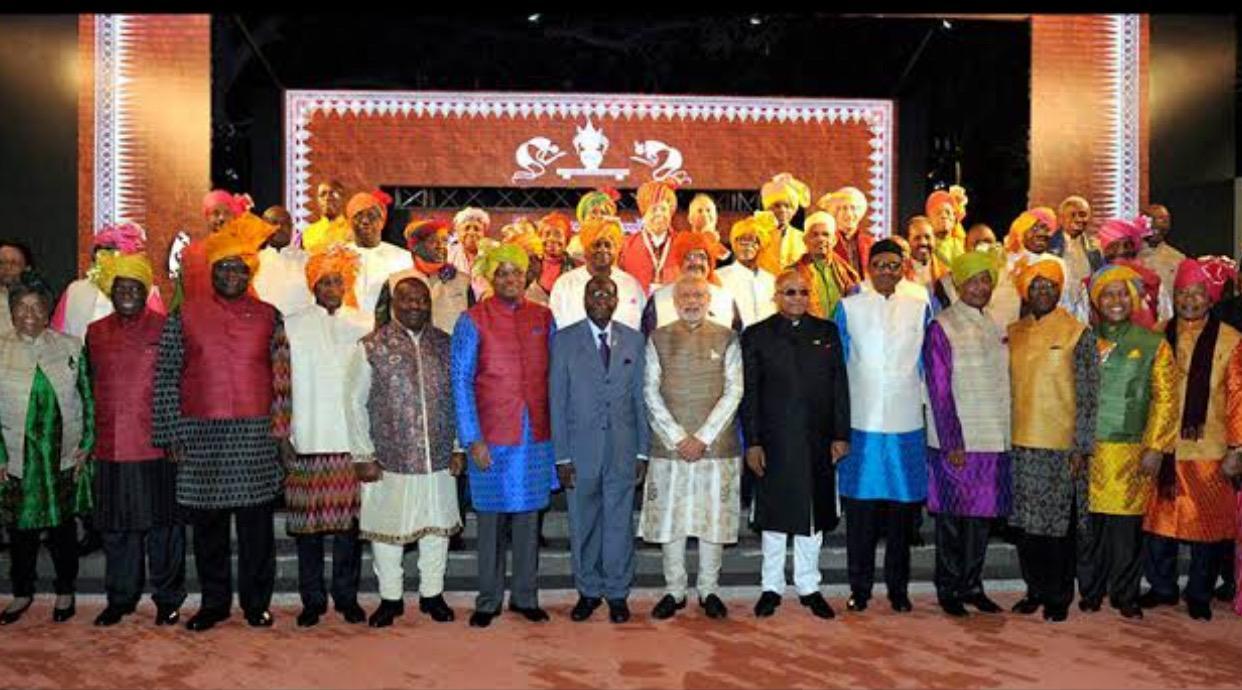 The media team didn't give any reasons for Mugabe's choice of clothes at the time.
President Robert Mugabe was born in February 21, 1924, Kutama, Zimbabwe and died in September 6, 2019, Gleneagles Hospital, Singapore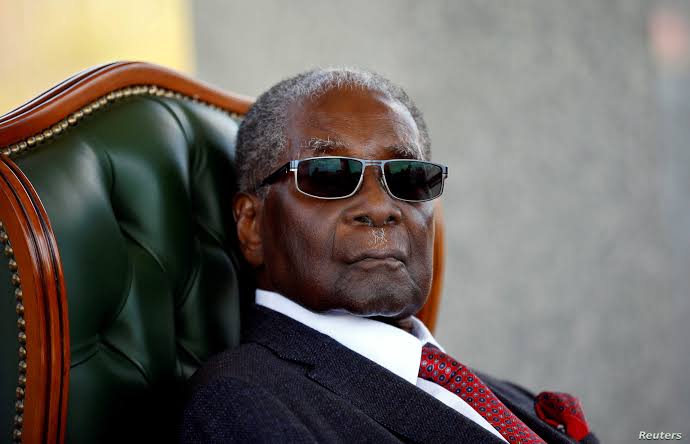 Robert Mugabe is honored throughout Africa for having fought for the rights of his people and Africa at large.

---
Source: Zimbabweobserver