Ngozi Okonjo-Iweala: Pioneering Economist & WTO Leader Changing the World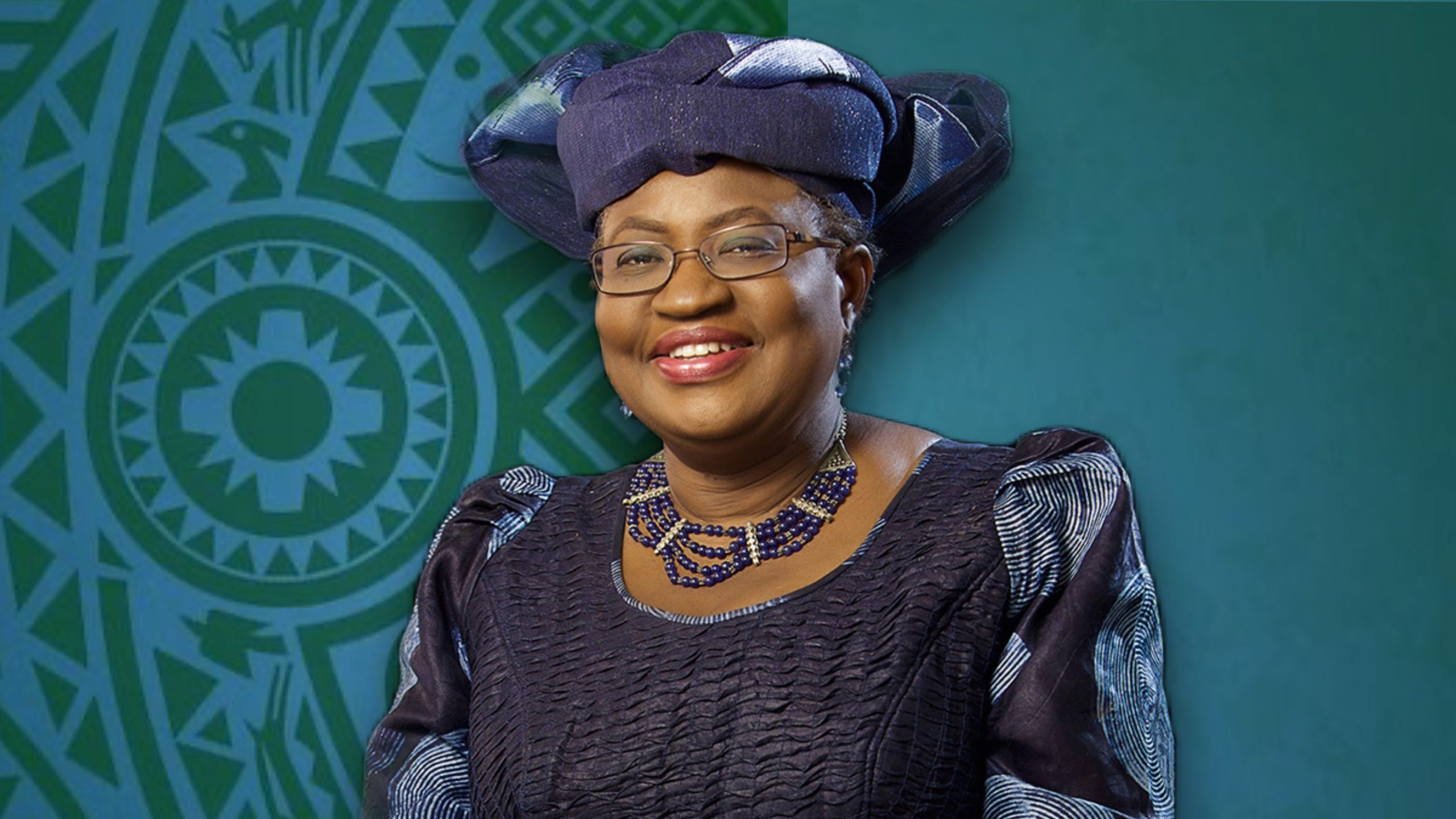 Ngozi Okonjo-Iweala, GCON, is a Nigerian-American economist who assumed the position of Director-General of the World Trade Organization in March 2021. Remarkably, she holds the distinction of being both the first woman and the first African to hold this prestigious role within the organization.
Ngozi Okonjo-Iweala, a name synonymous with economic expertise, leadership, and breaking down barriers, has made an indelible mark on the global stage. Her life story is a testament to resilience, intelligence, and unwavering dedication to improving the economic prospects of nations and fostering international cooperation.
Early Life and Education
Born on June 13, 1954, in Ogwashi-Ukwu, Nigeria, Ngozi Okonjo-Iweala demonstrated academic brilliance from an early age.
She pursued her education with a passion, earning a bachelor's degree in economics from Harvard University and a Ph.D. in regional economics and development from the Massachusetts Institute of Technology (MIT).
Economic Stewardship in Nigeria
Ngozi Okonjo-Iweala's career trajectory took her to some of the world's most prestigious institutions, including the World Bank, where she worked for more than two decades. However, it was her service to her home country, Nigeria, that catapulted her into the international spotlight.
She served two non-consecutive terms as Nigeria's Finance Minister, first from 2003 to 2006 and then from 2011 to 2015.
Her tenure witnessed significant economic reforms, debt relief negotiations, and efforts to combat corruption. She played a crucial role in stabilizing Nigeria's economy and enhancing its global economic standing.
Breaking Glass Ceilings
In 2021, Ngozi Okonjo-Iweala achieved a historic milestone by becoming the first African and first woman to assume the role of Director-General of the World Trade Organization (WTO).
Her appointment came at a critical juncture, as the world grappled with economic challenges exacerbated by the COVID-19 pandemic.
As the leader of the WTO, Okonjo-Iweala assumed the mantle of advocating for global trade reform, fostering dialogue among member nations, and addressing pressing issues like vaccine access and climate change within the realm of trade. Her pragmatic and collaborative approach garnered widespread support.
A Champion of Global Solutions
Throughout her career, Okonjo-Iweala has been a passionate advocate for sustainable development, poverty reduction, and gender equality. She has worked tirelessly to address the economic and social challenges facing Africa and the world.
Her leadership has been recognized with numerous awards and honors, including being named one of TIME magazine's 100 most influential people. She has inspired countless individuals, particularly women and young Africans, to pursue careers in economics, international relations, and leadership.
Legacy and Hope for the Future
Ngozi Okonjo-Iweala's legacy is multifaceted, encompassing economic reform, gender equality advocacy, and her trailblazing role as a global leader.
Her life's work serves as a beacon of hope, demonstrating the power of determined individuals to effect positive change, uplift nations, and foster international cooperation.
As she continues her pivotal role at the WTO, Ngozi Okonjo-Iweala remains an inspiration to all who aspire to shape a more equitable and prosperous world. Her journey embodies the potential for intellect, leadership, and dedication to transform societies and transcend boundaries.