African sky rulers: The Rain Queens of Balobedu with ability to control clouds & rainfall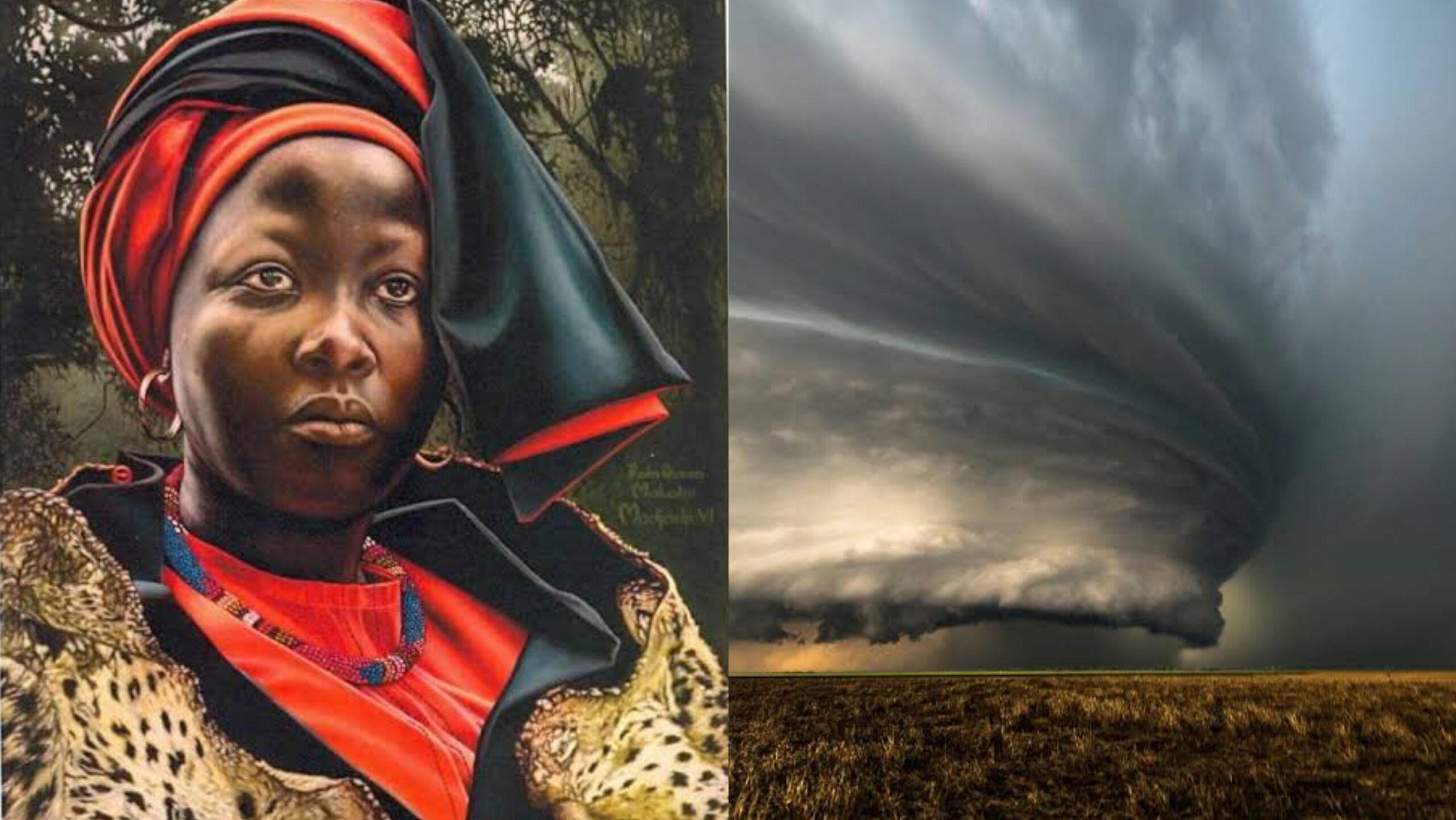 Makobo Modjadji, known as Makobo Modjadji VI, The Rain Queen, was born in 1978 and died in 2005. In the line of rain queens for the Balobedu tribe, she was the sixth.
Modjadji, or Queen of the Rain is the ancestral queen of the Balobedu people of the Limpopo Province of South Africa.
The succession to the Rain Queen role is matrilineal, so her elder daughter is the heir, and males are not entitled to inherit the throne at all. The Rain Queen is known to have special capabilities, including the ability to control clouds and rainfall.
Makobo Modjadji and her successors are thought to have had the ability to regulate the clouds and rivers. After the death of her predecessor and grandmother, Queen Mokope Modjadji, Makobo Modjadji was crowned The Rain Queen on 16 April 2003 at the age of 25. This made her the youngest Queen of the Balobedu Tribe in the Tzaneen Mountains.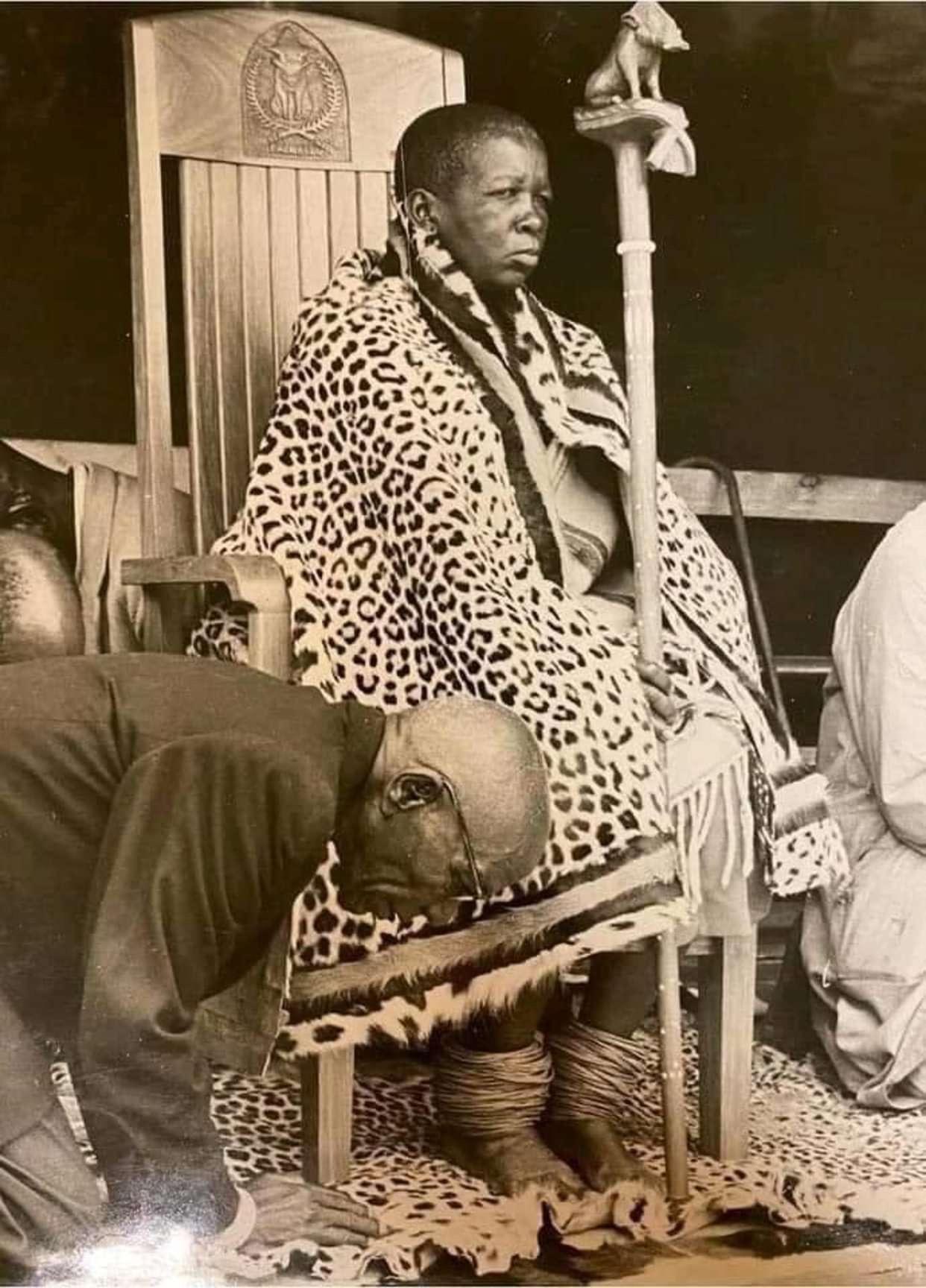 Makobo Modjadji was Prince Makheala's daughter, and was the only officially trained Rain Queen. Two years after the death of her mother, Makheala, and her former Rain Queen, Mokope Modjadji's grandmother, she was crowned The Rain Queen.
Her mother, Makheala Modjadji, the appointed successor of Mokope, had died two days before Mokope died; hence Makobo Modjadji was chosen as the Rain Queen. A light drizzle, which was called a good omen, fell on the day of the coronation.
The coronation was a lengthy ceremony, but it is believed that Makobo finally accepted the crown.
Makobo was seen as too modern to be the next Rain Queen of the Balobedu Tribe, although revered for her abilities and lineage, which may have been why there was such a long wait before she was crowned.
Custom ruled that, isolated in the Royal Kraal with the Royal wives, the Rain Queens live reclusive lives. However, Makobo Modjadji enjoyed wearing jeans and T-shirts, visiting local discos, watching soap operas, and talking on her mobile phone.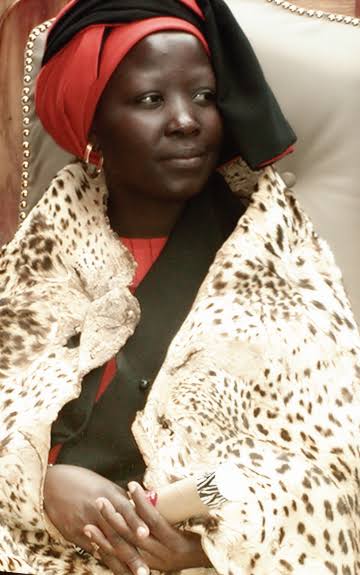 Makobo had a boyfriend as well, who was assumed to have fathered her second child. It is believed that he is the former Municipal Manager of the Municipality of Greater Tzaneen. He is also believed to have moved in to live with her in the Royal Compound.
With the Royal Council, this created considerable controversy, as the Rain Queen is only ever supposed to mate with nobles chosen by the Royal Council themselves.
Therefore, the former Municipal Manager of the Municipality of Greater Tzaneen was barred from the village and the Royal Council never acknowledged the two children of the Rain Queen.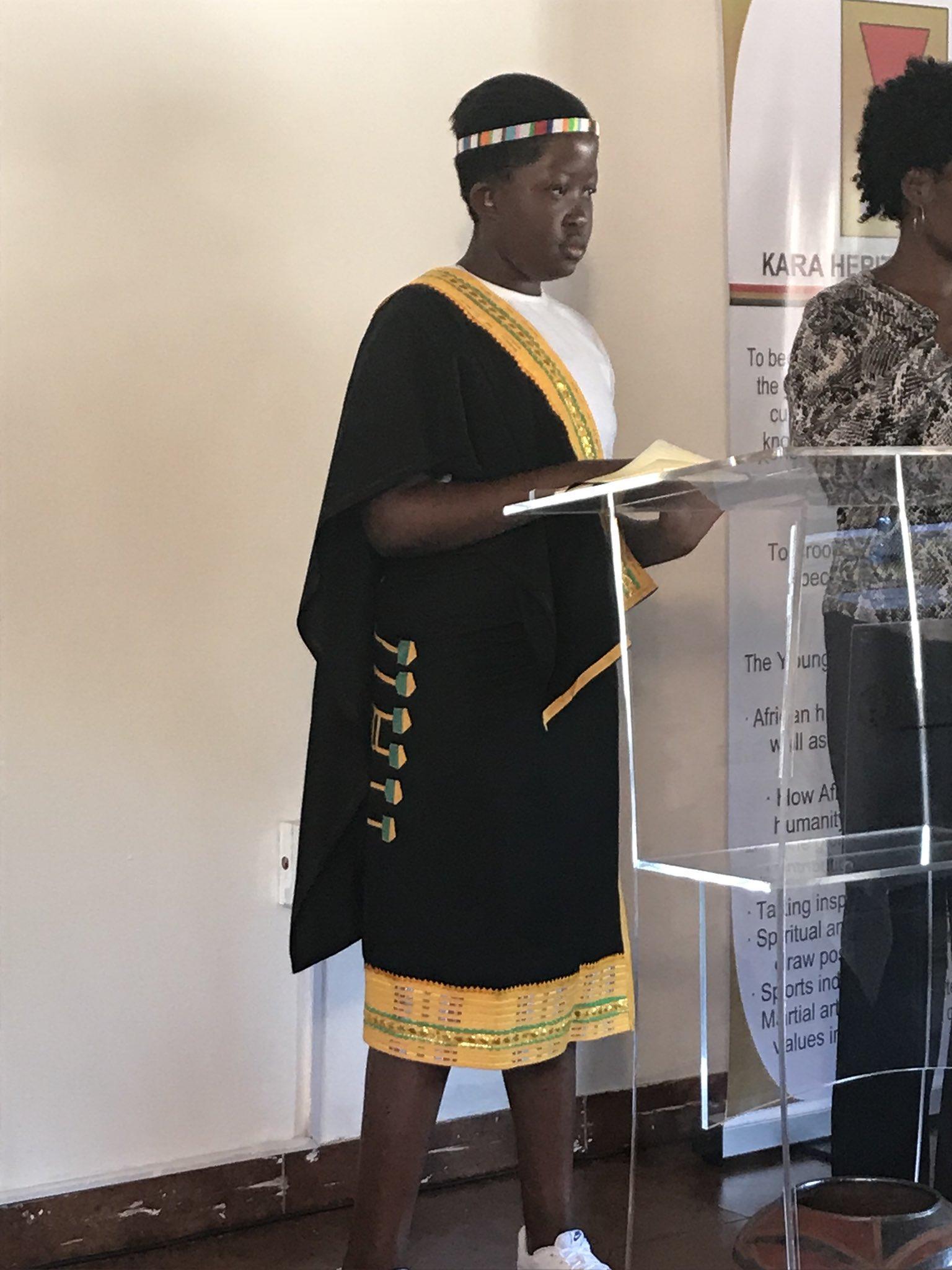 The Rain Queen and the royal institution have become a significant tourist attraction contributing to the South African economy.
The Rain Queen was offered an annual government civil list with a stipend given to her, in order to help defray the costs of preserving the cycad trees found in the Rain Queen's gardens.