Iyoba Idia: Warroir Queen Mother of Benin Empire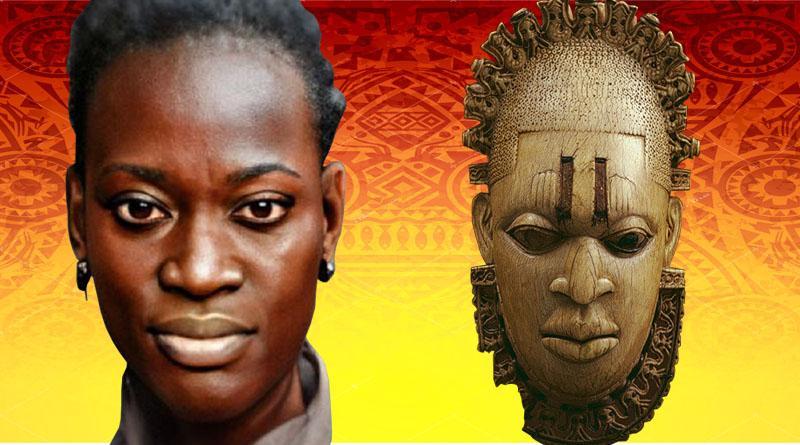 Idia was the mother of Esigie, the Oba of Benin who reigned from 1504 to 1550. She was portrayed as a great warrior who fought tirelessly before and during her son's reign as the oba (king) of the Edo people.
Following the death of Esigie's father, Oba Ozolua, Queen Idia was instrumental in securing the title of oba for him. To that end, she raised an army to fend off his brother Arhuaran, who was eventually defeated in combat. As a result, Esigie became Benin's 17th Oba.
Esigie created the title of iyoba (queen mother) and bestowed it on his mother, as well as Eguae-Iyoba (Palace of the Queen Mother).
Victory over Igala people
Following that, the neighboring Igala people sent warriors across the Benue River to seize control of Benin's northern territories. Esigie defeated the Igala, restoring the kingdom's stability and military power.
His mother Idia shared much of the credit for these results, as her strategic advice, as well as her magical powers and medicinal skills, were regarded as vital components of Esigie's success on the battlefield.
Representations
Several artistic depictions of Idia were stolen from Benin City during the British Benin Expedition of 1897 and are now housed in museums worldwide. They have been the target of demands for their repatriation, along with other Benin Bronzes.
The British Museum's Queen Idia ivory mask became the emblem of the Second World Black and African Festival of Art and Culture FESTAC, which took place in Nigeria in 1977.
The Nigerian hero in Eddie Ugbomah's 1979 film The Mask steals a Queen Idia mask from the British Museum.