Meet self-educated African American Architect who designed Washington, DC in two days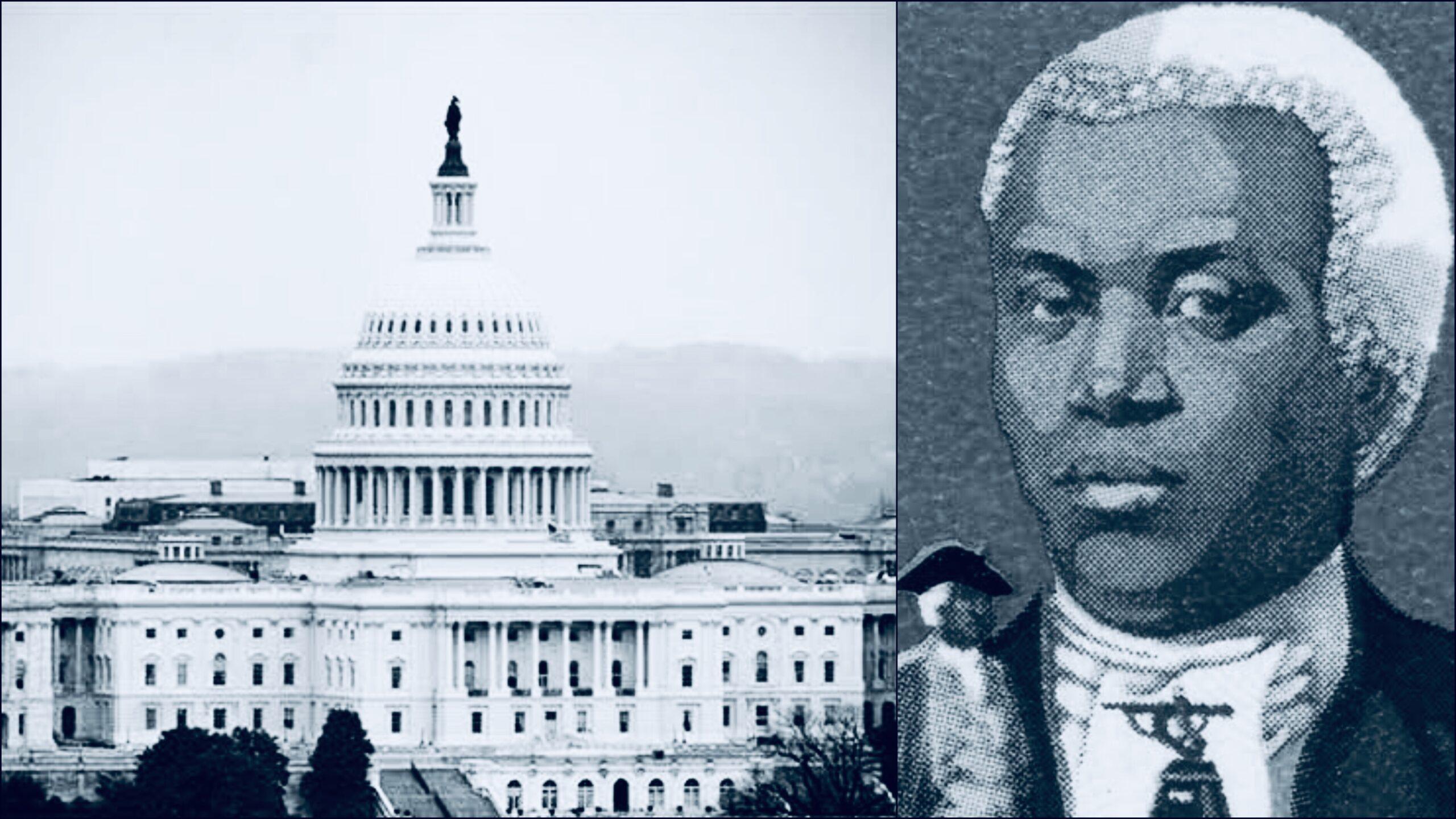 Many people think, Washington, D.C., the U.S. headquarters. Originally designed by the white famous architects Pierre Charles L'Enfant, Andrew Ellicot finished the project in 1792 after the former left the building.
U.S capital would not be the same if it wasn't for Benjamin Banneker, the Black architect hired by George Washington, the first President of the United States, to design the city of Washington, DC. It was actually Thomas Jefferson himself who highly recommended that Banneker be placed on the planning committee.
 U.S capital would not be the same today if it did not design the city of Washington, DC. Benjame Banneker, was a self-educated Black architect employed by George Washington, who also highly recommended Banneker to be put on a planning board.
The former designer who left the job carried out all of his schemes, but Banneker could save the project by reproducing the complete design of all the roads, parks and major buildings. He could not only do it from memory, but he could do it in only two days!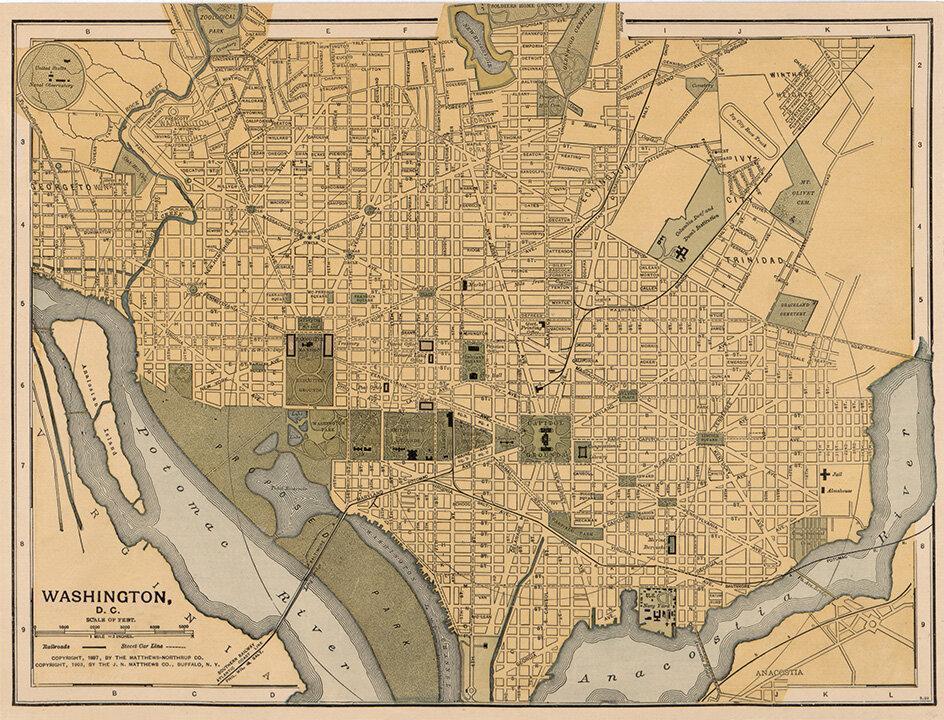 How Benjamin Banneker became an architect of brilliant.
The grandmother of Banneker was from England but immigrated to Baltimore, the area of Maryland, and married Bannaky, one of their slaves. In 1731 Benjamin Banneker was born. Their daughter also marrying one of their slaves. In line with the law that time, the child would not have to be a slave if the mother were free, though bi-racial.
Banneker therefore had the opportunity to attend primary school run by Quakers, a group that had diverted from the established English Church. He later took many Quaker norms and ideas.
He was inspired as a young man in 1753 to create his own wooden clock. At the time he was so impressive that his invention has greatly enhanced his reputation and until now he's known as the inventor of "America's first clock." – Which for forty years kept perfect time.
His early accomplishments showed the greatness of his intelligence and later helped him to become a respected architect, mathematician, engineer and perhaps even astronomer.
Banneker's fight against racism
Banneker's reputation has helped promote social change in matters such as racism, slavery and war during his lifetime.
He published an annual Farmer's Almanac for nearly 10 years, for which he himself made all the calculations. He once sent Thomas Jefferson a copy of his Almanacs arguing that he himself owned the man who said that "all men are equal" He reportedly responded positively to his letter but there has never been a political reform.
But his Almanac won him the world's fame.
On 25 October 1806 Banneker sadly died at age of 74, but his life was very inspiring. His achievements, but above all his contributions to the development of the city of Washington, DC are remembered for him.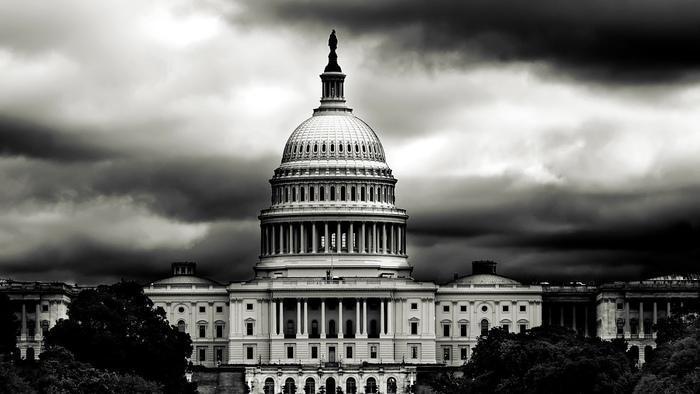 Watch his history below