Asli Abade; First African Woman Air Force Pilot in history of Africa and Middle East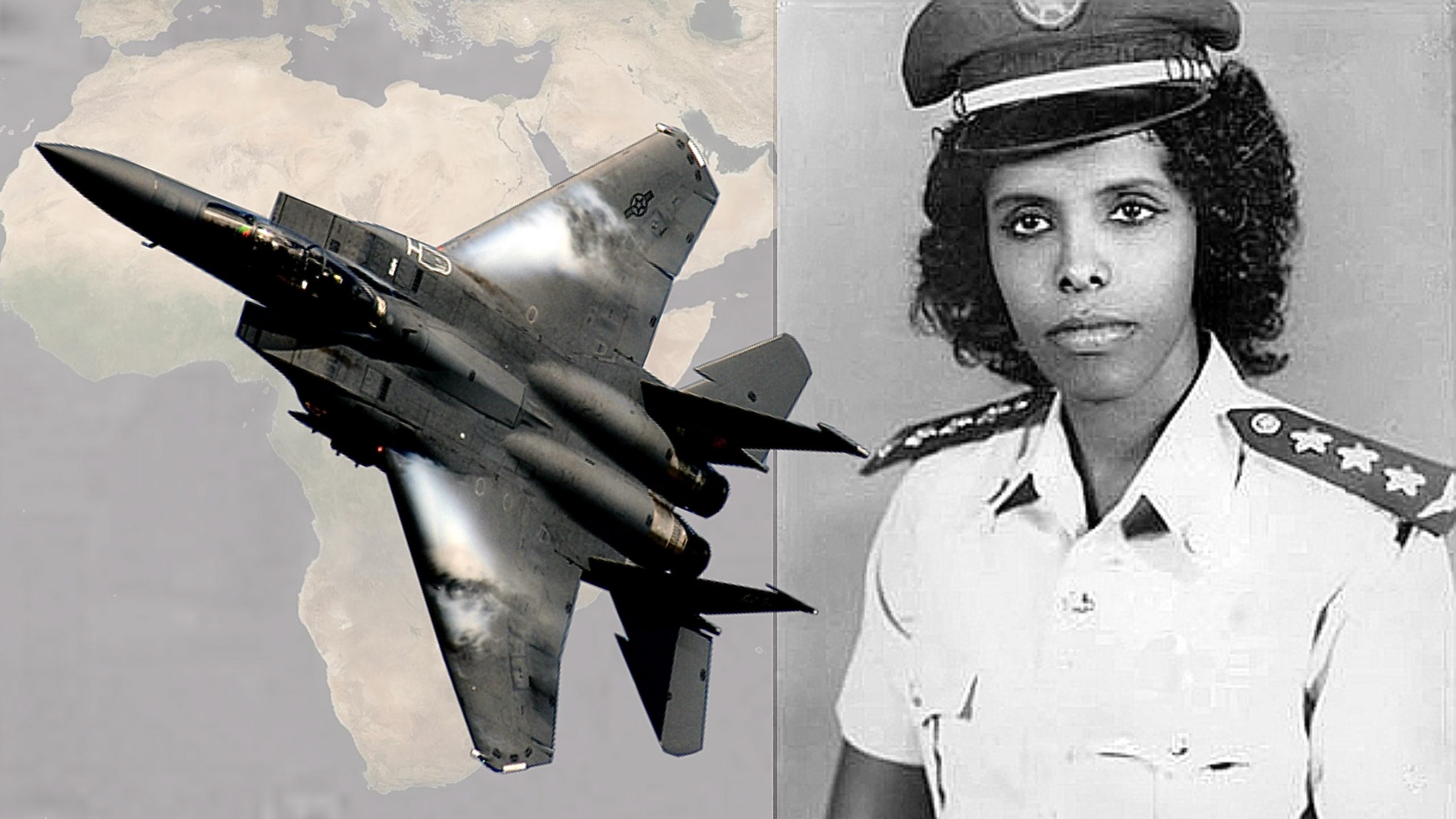 Asli Hassan Abade was the first African woman pilot on the entire continent of Africa and the Middle East. She is a military leader, civil activist, and pilot for the Somali Air Force. She was the first and only female pilot in the Somali Air Force up until this point (SAF).
She was residing in the American state of Texas as of October 2009. From 1976 until the end of 1992, when Somalia's civil conflict eventually destroyed the country, Asli served as a pilot with the Somali air force, where she was well-liked.
Abade solo-piloted her first flight on 9 September 1976.
Abade ran a peace campaign in the middle of the 2000s, urging legislators to band together and put an end to the protracted civil war in her native Somalia.
She apparently commanded the respect of everyone there at every important political event she attended while decked out in the colors of the Somali flag.
She was given the moniker Calansida in recognition of her contributions to the reconciliation process that took place in nearby Arta, Djibouti, which resulted in the foundation of the Transitional Federal Government ("The Flag-bearer").
Due to her military background, Abade describes herself as a "patriot" and "strong lady."