Mekatilili; Kenyan female freedom fighter who slapped a British colonial administrator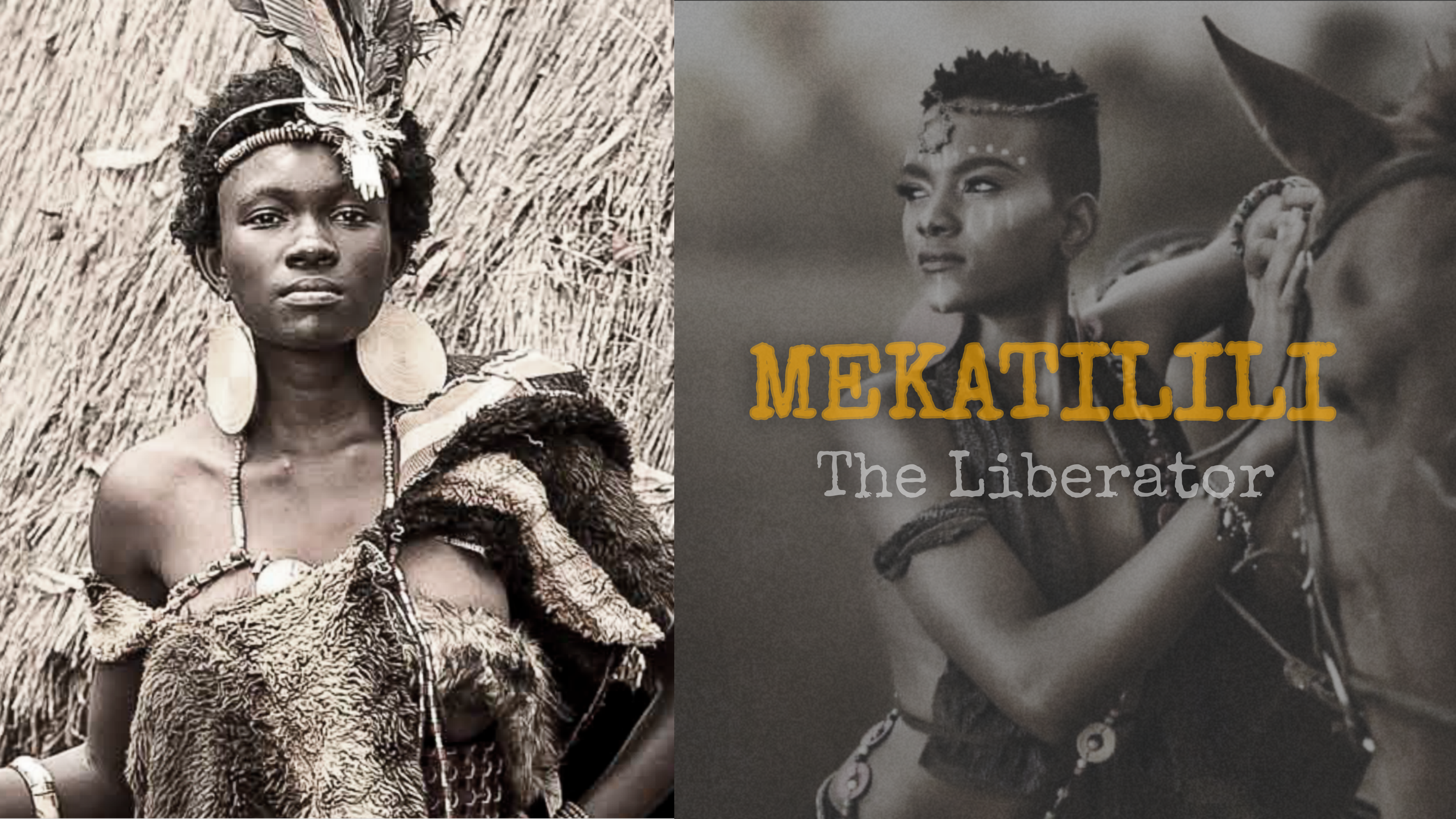 Mekatilili was a remarkable woman; who played a crucial role in the independence of Kenya from the grip of colonial rule. Similar to what Rosa Parks did almost 50 years later in Southern America.
Mekatilili wa Menza wasn't just any woman; she was a powerhouse. She was a woman driven by justice. And she understood the need to preserve cultural practices. Mekatilili awoke the communities of Coastal Kenya to ward off the British.
She was a Giriama; one of the nine subgroups of the Mijikenda community based in coastal Kenya. Mekatilili wa Menza lead the Giriama people in ridding themselves of the exploitation and extortion of the British colonial administration.
Mekatilili wa Menza (daughter of Mekatilili) discovered the horror her community was facing as a girl. Being based in the coastal region of Kenya, her community was a base for the acquisition of slaves by Arabs and the British; who sought cheap and strong labour for their expansive farms.
What attracts my attention the most to Mekatilili's story is that she worked to restore the Kaya. Kaya were important gathering places for the Mijikenda. These were sacred places where the Mijikenda prayed, conducted religious rituals and rights. It was also a place that was a seating place of governance. The Kayas were located deep in forests and it was considered taboo to cut down trees or vegetation in these areas.
It is from these Kayas that Mekatilili was able to rally the coastal community to reject the imposed taxes and the way of the British.
She did pay the price for her crusade; she was accused of being a witch. And in October 1913, Mekatilili and her husband Wanje were arrested and sentenced to five years imprisonment; in Kisii prison located in Western Kenya.
But in 5 months Mekatilili and her husband escaped from prison and found their way home. Only to find her Kaya had been destroyed by explosives. And she found that the British were still collecting taxes. And they were planning to invade the fertile north land of the Sabaki River to set up their farms.
Although Mekatilili and her husband were recaptured, the momentum for the uprising had reached full throttle. In September 1914 the Mijikenda attacked the unsuspecting British who surrendered.
And in 1919; Mekatilili and her husband; Wanje were released from prison to help rebuild the Kaya. The soul of the Mijikenda community! It's strength like Mekatilili's that we need today. A strength and understanding of the pride of heritage, culture and the heart of self sacrifice.
She died in 1924, and was buried in Bungale, in Magarini Constituency, Malindi District.
Legacy and Tribute
During Kenya's 1980 feminist movement activists considered Menza to be a symbol for the movement, as she was the first recording Kenyan women to participate in a fight for social change.[1] On August 9, 2020, Google celebrated her with a Google Doodle.