Chinese man arrested for filming discriminatory videos in Malawi charged with child trafficking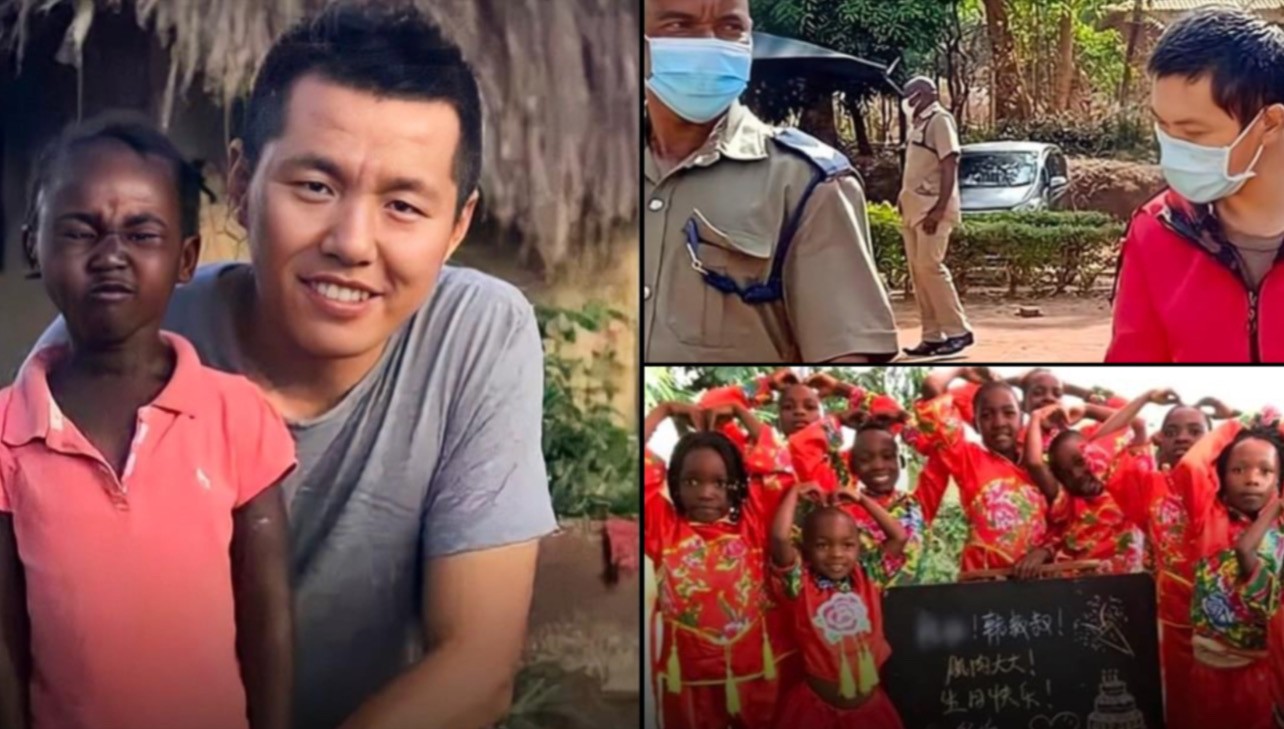 A Chinese man was charged with child trafficking on Monday after appearing in a BBC program in which he allegedly filmed Malawian youngsters using racial slurs to make fun of themselves.
According to CNN, the individual, known as Lu Ke, came before a magistrate's court in the country's capital city of Lilongwe. The Malawi Police Service's deputy spokesperson, Harry Namwaza, told the news source that Lu is charged with five counts of child trafficking.
Lu fled to Zambia after officials announced that they were looking for him. Following his arrest in Zambia, he was later extradited back to Malawi.
"He appeared in court yesterday (Monday), and he was confined to Maula Prison for 15 days while police completed their investigations," Namwaza added. "He requested court bail, but it was denied because there is concern that he will flee, as he did in his prior encounter."
According to the BBC Africa Eye report, Lu filmed customized greetings videos using Malawian children. The videos, some of which allegedly contained racist content, were distributed and sold in China.
In one of the documentary's videos, some of the children can be heard singing in Chinese, "I'm a black monster and my IQ is poor."
Following the release of the documentary, the Malawian public became enraged by the videos.
Namwaza stated that Lu has yet to enter a plea and that he appeared in court on Monday without legal assistance.
China's interests in Africa over the last decade have resulted in a greater number of Chinese individuals living in African countries than ever before. Many of them own businesses ranging from manufacturing to retailing. However, people in dozens of African countries have experienced harassment and cultural clashes from Chinese nationals.