Nigeria's Ancient City, Sungbo's Eredo, was bigger than Rome and Cairo when built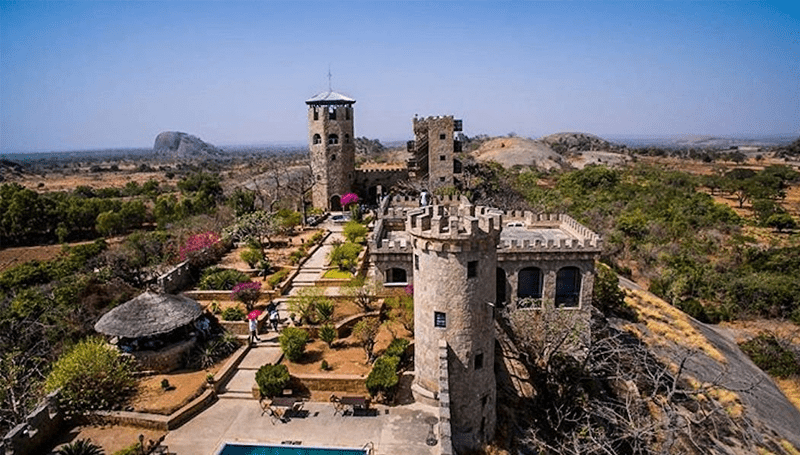 If the discussion is limited to Nigeria's version of the world's wonders, it would be unfair to leave out the ancient city of Sungbo's Eredo.
Sungbo's Eredo is said to be Africa's largest single pre-colonial monument (or ancient fortification). It is now located in Ijebu-Ode, Ogun State, and it was built a millennium ago.
This ancient city's construction required more sand to be moved than that used to build the Great Pyramid of Giza (one of the Seven Wonders of The Ancient World).
The most amazing fact is that when Sungbo's Eredo was built, it was the largest city in the world (larger than Rome and Cairo).
Anyone familiar with these historical cities would know that Rome and Cairo were both civilisational centers and world powers at the time.
It is thus astonishing and a source of great pride that a Nigerian city can outclass them in terms of size and magnificence.
The city was built in honor of the Ijebu noblewoman Oloye Bilikisu Sungbo between 800-1000 AD. The location is now on Nigeria's preliminary list of potential UNESCO World Heritage Sites.
According to biblical and Quranic accounts, Oloye Bilikisu Sungbo was actually the Queen of Sheba. She built this monument as a personal memorial for herself, a wealthy and industrious widow who was greatly revered by her people.
It is located near her grave in Oke-Eiri, a town north of the Eredo that pilgrims continue to visit today.
Since its discovery in 1999 by the late British archaeologist Dr Patrick Darling, it has sparked both mystery and curiosity. Since then, there has been much discussion and debate about its existence and, indeed, its purpose.