Graca Machel: The only First Lady of Two Nations in history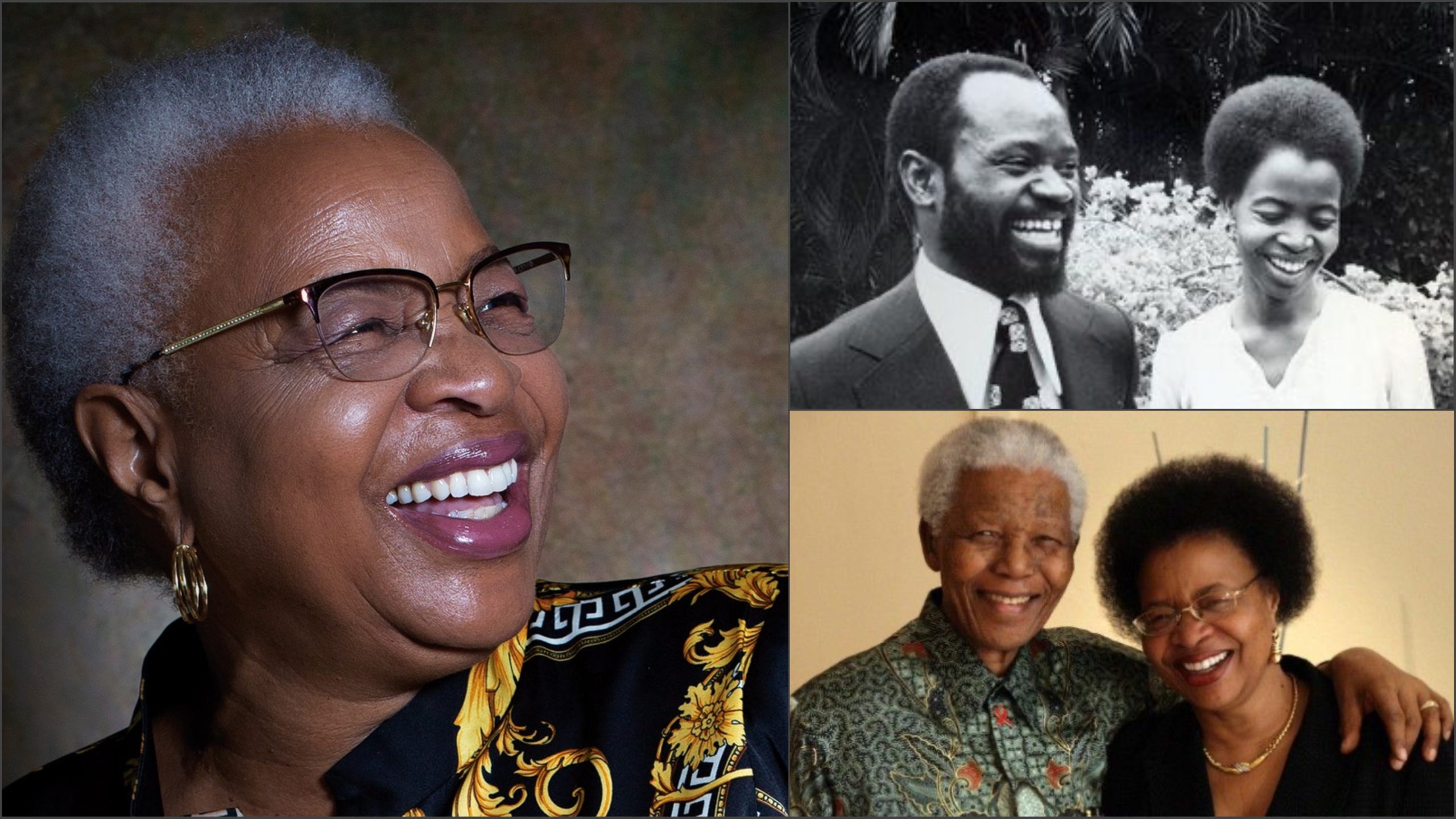 Graca Machel is a remarkable woman whose life has been intertwined with two African nations, Mozambique and South Africa, in her roles as First Lady.
Her story is one of resilience, leadership, and a commitment to improving the lives of people in these countries and beyond.
Early Life and Education
Born on October 17, 1945, in Mozambique, Graca Simbine grew up in a country struggling for independence from Portuguese colonial rule.
She pursued her education with determination, earning a degree in Portuguese and English languages from the University of Lisbon in Portugal.
Her education marked the beginning of her lifelong journey as a champion of education and women's rights.
First Marriage and Mozambican Independence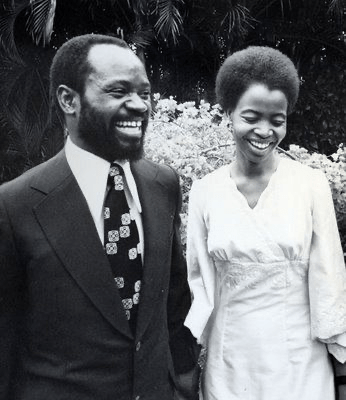 Graca Machel's first marriage was to Samora Machel, a prominent leader in Mozambique's struggle for independence from Portugal.
Samora Machel became the first President of independent Mozambique in 1975, making Graca the country's inaugural First Lady. In this role, she focused on issues such as healthcare and education, working to improve the lives of Mozambique's citizens.
Tragedy and Resilience
Tragedy struck when President Samora Machel died in a plane crash in 1986. Graca Machel's strength and resilience shone through during this difficult time. She continued her activism and advocacy for education and women's rights, leaving a lasting impact on Mozambique.
A New Chapter in South Africa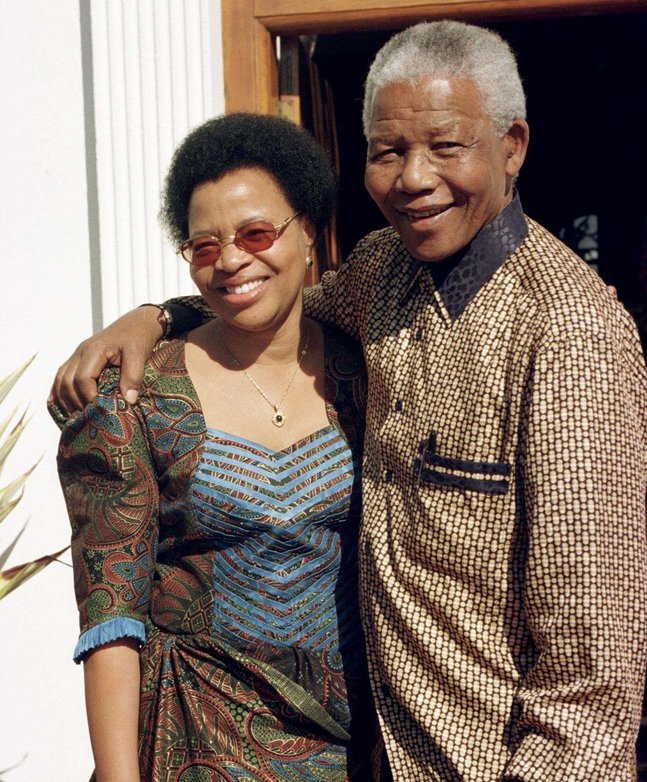 In 1998, Graca Machel's life took another significant turn when she married Nelson Mandela, the iconic anti-apartheid leader and South Africa's first Black President. This made her the First Lady of South Africa, marking her unique status as the First Lady of two countries.
As South Africa's First Lady, Graca Machel continued her work on critical issues like children's rights, and women's empowerment. She used her international platform to draw attention to these pressing concerns.
A Legacy of Leadership
Graca Machel's legacy is one of unwavering dedication to humanitarian causes and the well-being of people in both Mozambique and South Africa. Her work has transcended borders, earning her global recognition and respect.
In her roles as First Lady of two nations, Graca Machel has exemplified the power of leadership, compassion, and resilience. Her impact on education, women's rights, and social justice continues to inspire people around the world, making her a true icon of African leadership and a symbol of hope for a brighter future.