Adam's Calendar: Oldest man-made structure created by Africans 75,000 years ago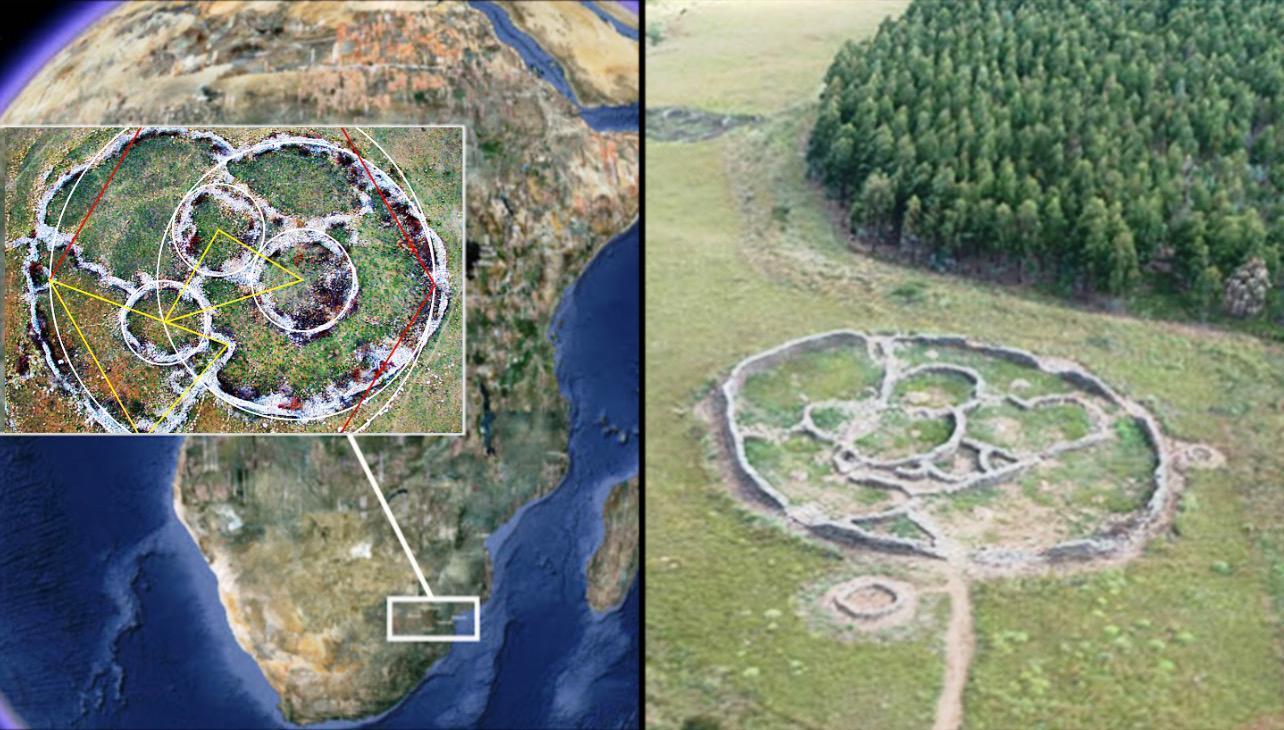 Africa is home to a diverse range of complex and ancient civilizations that have thrived for thousands of years.
Africa now boasts a vast variety of historical sites that can convey tales of long-forgotten cultures and people. The 75,000-year-old Adam's Calendar believed to be create by Bokoni people in South Africa is one of these remarkable historical sites.
Blaauboschkraal stone ruins also called Adam's Calendar is estimated to be more than 75,000 years old, according to historians. The development of Adam's Calendar is likewise thought to have occurred tens of thousands of years before the Great Pyramid of Giza and Stonehenge.
Adam's Calendar is a standing stone circle about 30 meters in diameter located in Mpumalanga, South Africa.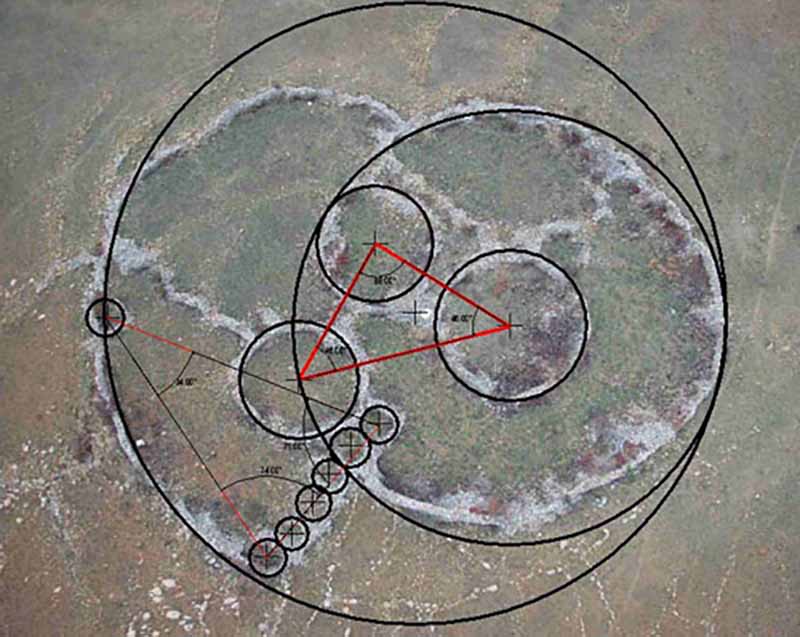 Several astronomical alignments have been discovered at the site, and it is thought to be the world's only fully functional, mostly intact megalithic stone calendar.
Thousands of stone circle ruins can be found scattered over South Africa's mountains.
In this corner of the earth, the initial estimate was around 4,000. The figure had climbed to 20,000 by 1974. The number of these old stone ruins is estimated to be 100,000 or much more now.
Some of these "stone circles" had no doors or entrances, while the majority are connected by a vast network of channels that historians frequently misunderstand as "roads."
This connected grid of circular ruins are immersed in a seemingly never-ending expanse of old agricultural terraces around the structures. Among these ruins, Adam's Calendar is considered the most famous.