Elizabeth Taylor Greenfield ( 1819 – 1876)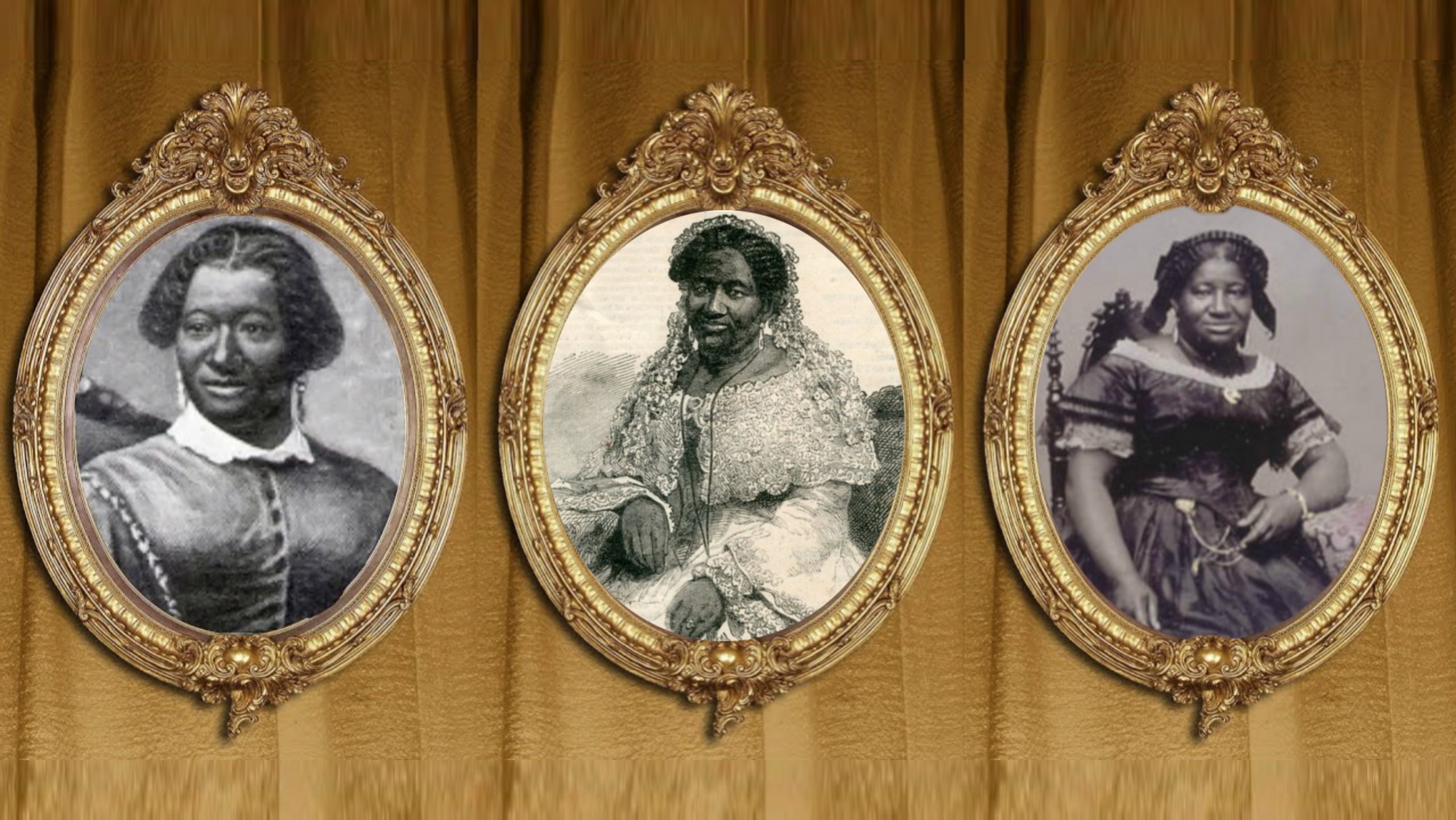 Elizabeth Taylor Greenfield was born a slave in Natchez, Mississippi, in 1819. She had little reason to dream of the life that would become her own.
Because of a series of strange events and her own hard work, she became known as the first African American singer to become famous in both the United States and Europe.
Long before she became famous, a Quaker who had freed her slaves took the young Elizabeth to Philadelphia, Pennsylvania.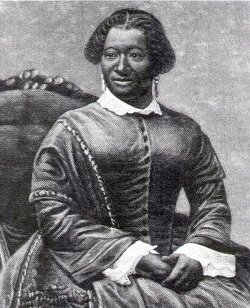 Elizabeth kept working as a maid and friend for the Mistress who had given her the name. She also put on shows for the older people who came to visit her.
After her mistress died, Greenfield worked as a performer for both public and private events to make money.
Greenfield's performances soon made her known all over the Northeast. "The Black Swan" was a name for her.
Greenfield went to England, Scotland, and Ireland in 1853 as part of a tour of Europe. After a shady manager left her in London with no money, Greenfield took matters into her own hands.
Elizabeth met Harriet Beecher Stowe because she was a well-known American woman who was also traveling in London. With Stowe's help, Greenfield was soon putting on shows for the rich people in England.
Before she went back to the United States, she sang for Queen Victoria at Buckingham Palace.
During the Civil War, Elizabeth Greenfield spoke alongside people like Frederick Douglass and Frances E.W. Harper.
She also went all over the country to raise money for "colored" old people and orphan societies. The last day of Elizabeth Taylor Greenfield's life was March 31, 1876, in Philadelphia.