6th March: Ghana Independence Day since A.D 1957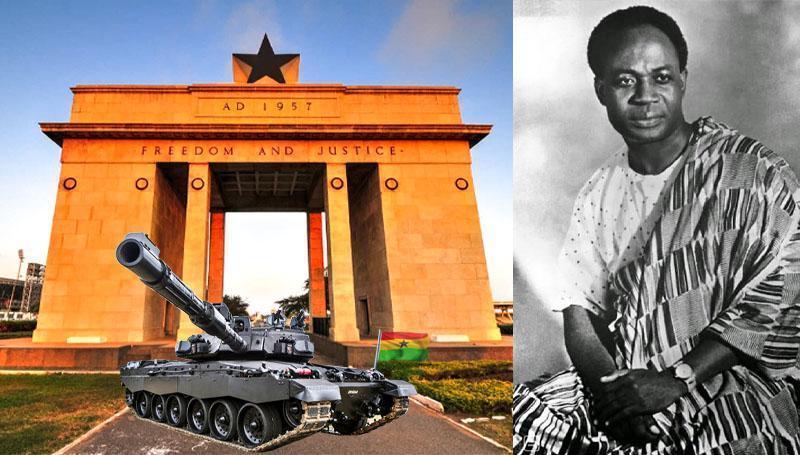 Ghana's Independence Day is a national holiday observed every year. This day is an official state holiday for all Ghanaians, whether at home and abroad, to honor and celebrate the Ghanaian Heroes who led the country to freedom. Every year on March 6, Ghana celebrates its independence.
Independence Day is also a commemoration of the day when Ghana declared independence from British british colonizers. Kwame Nkrumah, Ghana's first Prime Minister, served as the leader of the country from 1957 to 1960.
"The African People are capable of managing their own affairs, and Ghana, our dear country, is free forever," Kwame Nkrumah stated to the people of Ghana on March 6, 1957.
Ghana was the first country in Sub-Saharan Africa to gain independence from colonial rule by European powers.
Many Ghanaians who have had the opportunity to lead the country as Presidents have observed Ghana Independence Day by declaring it a public holiday to remember the occasion. Granting the day as a national holiday is well recognized; for example, if the 6th of March falls on a weekend of Independence Day celebrations, the following working day, which is a Monday, will be granted and commemorated as a national holiday by the entire nation.
Since the rule of former President Kwame Nkrumah, many presidents from other African countries and Europe have been invited to Ghana to participate in the celebrations as Guest Speakers or Invited Guests.