Kwaku Dua I: 8th King of Ashanti Empire [1797 – 1867]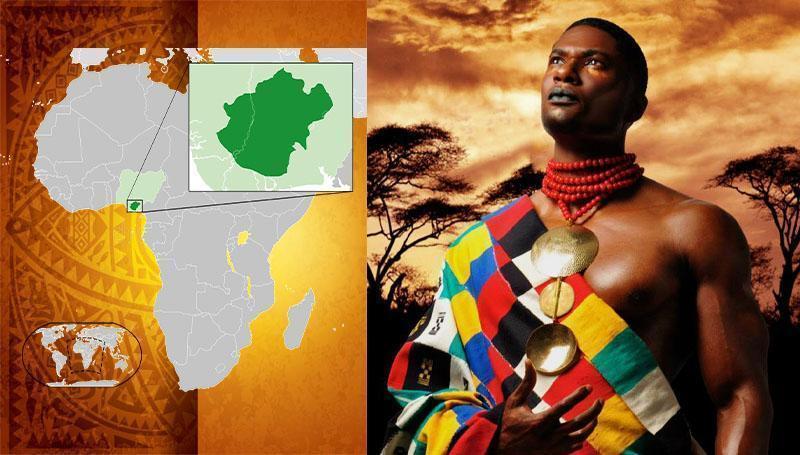 Kwaku Dua Panin (born Fredua Agyeman; c. 1797 – 27 April 1867) was the Ashanti Empire's eighth Asantehene from 25 August 1834 until his death on 27 April 1867.
From 1818 to 1819, Prince Kwaku Dua fought against the Gyaman, a state 200 kilometers (120 miles) north of Kumasi, and distinguished himself in battle by commanding a division in the battle of Katamanso in 1826.
Kwaku Dua Panin succeeded Osei Yaw Akoto in 1834. Nana Takyiau and her sister, Nana Konadu Somprema, were among his wives.
The Dutch were convinced that the Ashanti had tremendous manpower, part of which could be made available to the Royal Dutch Army, after witnessing the frequent human sacrifices in Ashanti. Kwaku Dua Panin signed an agreement with King William I of the Netherlands on March 18, 1837, to give a thousand Ashanti recruits to the Dutch East Indies Army in exchange for guns.
To that purpose, Jacob Huydecoper, a Gold Coast Euro-African from Elmina, established a recruitment firm in Kumasi. Slaves offered to the recruiting agent got an advance payment — presumably to purchase their freedom – because recruitment was still meant to be voluntary. Two Ashanti princes, Kwasi Boachi (Kwaku Dua Panin's son) and Kwame Poku, were to be educated in the Netherlands as part of the agreement.
Boachi finally graduated from the Royal Academy of Delft and went on to become the Netherlands' first black mining engineer, with a notable career in the East Indies.
Kwaku Dua Panin fought the Gonja and Dagomba to the north from 1841 to 1844. Invasion of territory to their south by the Ashanti in 1863, which was then under British protection, worsened relations with the British.
Kwaku Dua Panin died suddenly on 24 April 1867; he was succeeded by Kofi Karikari.