Zambia's President reached eight months since elected without pay, saying it was not his motive to seek public office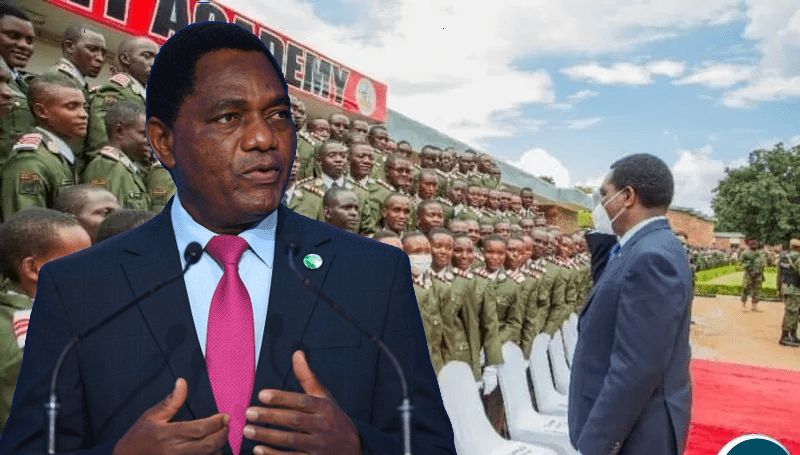 The Zambia Ministry of Finance has disclosed that President Hakainde Hichilema has served the last eight months without a paycheck.
The ministry says that President Hakainde Hichilema has forgone wages "in his interest to serve the public."
Hichilema said a salary was not his motivation for seeking public office.
"The issue of the salary is a non-issue because money was not our motivation for seeking public office and not that the government was not willing to pay."
Hichilema has also maintained his position that he does not want to be given thousands of titles such as His Excellency but that he would rather be addressed as Mr President.
Hichilema, 59, an economist and businessman with local and international links, became president after a 15-year haul in the opposition, defeating then-incumbent Edgar Lungu by more than a million votes.
His election followed campaign promises to heal an ailing economy by rooting out corruption and creating jobs for the masses, especially youths.
Other African leaders to have previously taken pay cuts in the last two years include South African President Cyril Ramaphosa, Ghana's Nana Akufo-Addo, Malawi's Lazarus Chakwera and Uhuru Kenyatta of Kenya.