Africa Top 10: Longest serving heads of states. Some reached over 40yrs in power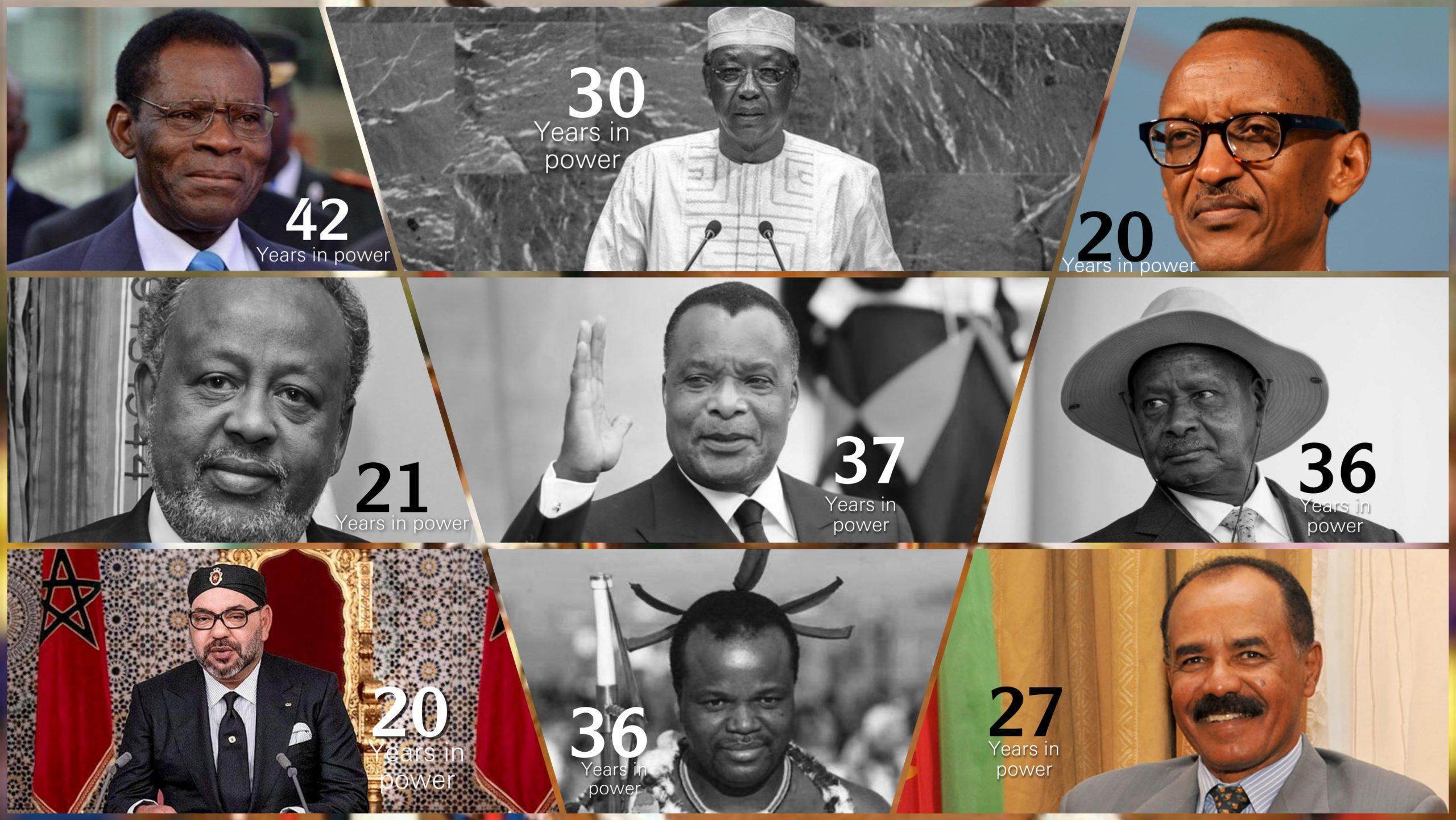 Some African leaders have held power for more than 40 years. Even when they are old, some rulers of state maintain authority.
These longest-serving presidents sometimes claim that they are still in office because the people want them to.
Many of these presidents, on the other hand, preside over political campaigns and elections characterized by violence and the incarceration of opponents. Analysts have labeled their elections as lacking in openness.
Some of these presidents have been removed from power in the past, but a few remain. Some of them, on the other hand, built their countries and were given service terms.
Here are the ten longest-serving presidents we know in Africa:
Paul Kagame (22 years in power) Rwanda
Paul Kagame is a former Rwandan military leader and politician. He is Rwanda's sixth and current president, having assumed office in 2000. Kagame has faced three presidential elections since taking office in 2000: in 2003, 2010, and 2017. He was re-elected in landslides on each time, receiving more than 90% of the vote.
Paul Kagame has substantially stabilized and strengthened Rwanda, making it Africa's cleanest country and the world's sixth safest.
9. King Mohammed (23 years in power) Morocco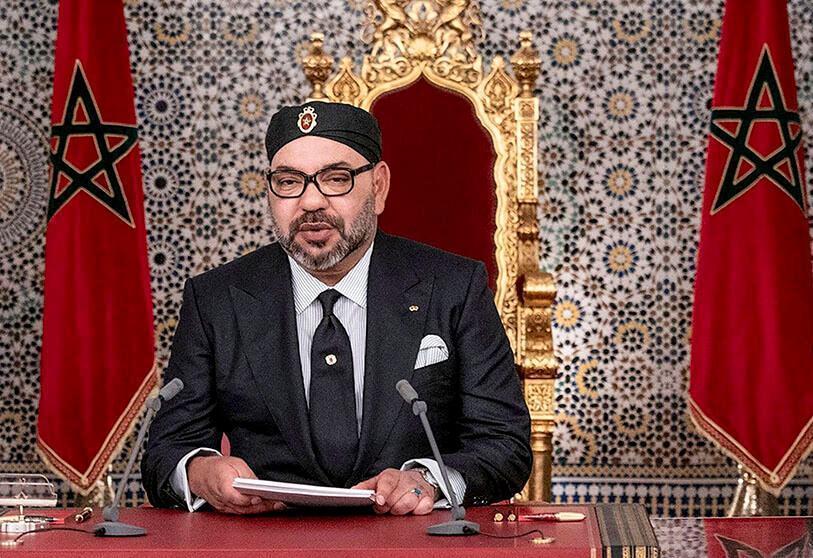 Mohammed VI is the King of Morocco. He is a member of the 'Alawi dynasty and ascended to the throne on July 23, 1999, just after the death of his father, King Hassan II. Upon ascending to the throne, Mohammed instituted a number of reforms and changed the Mudawana family code, which gave women more power.
8. Ismail Omar (23 years in power) Djibouti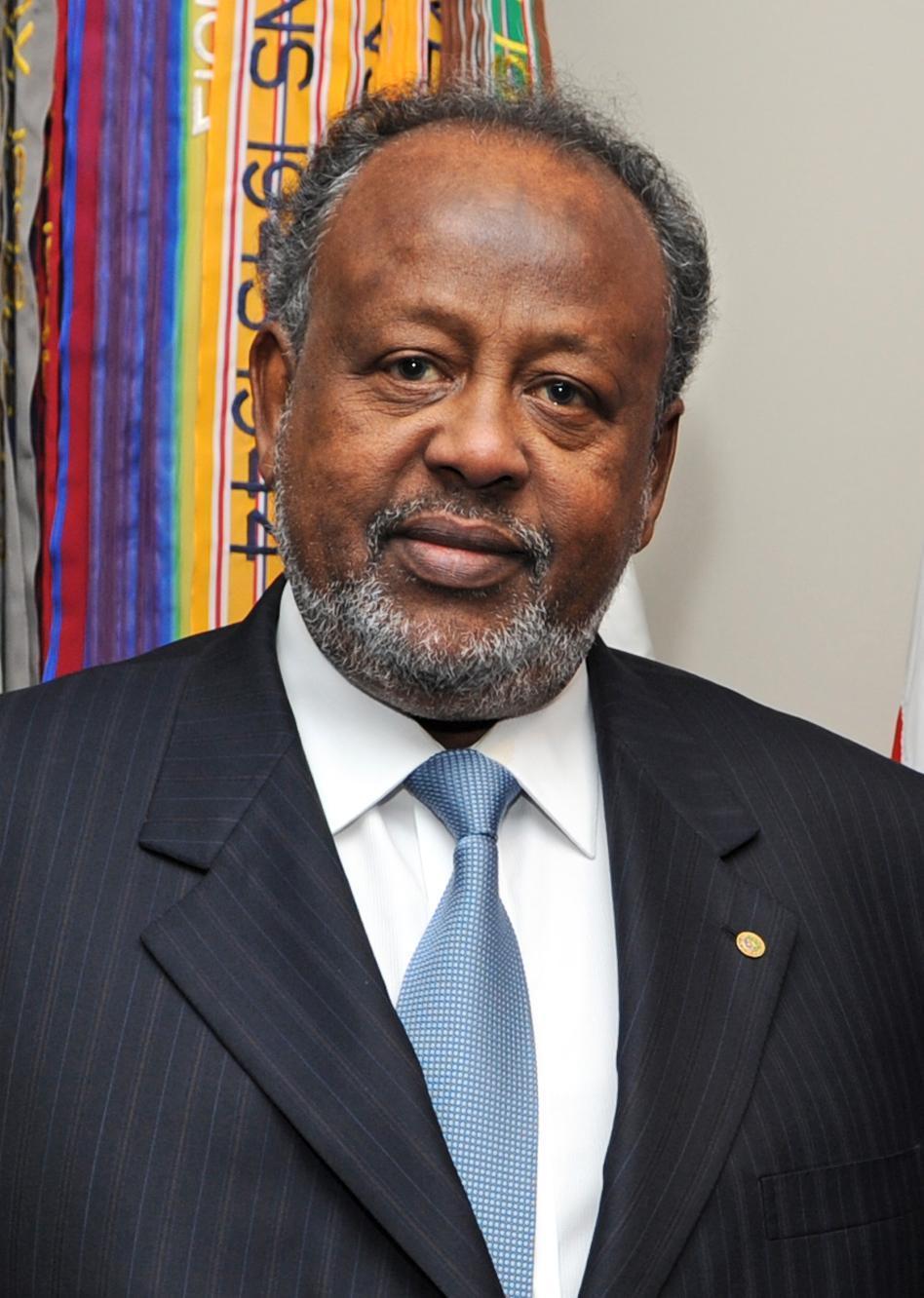 Djibouti's current President is Ismael Omar Guelleh. He has been in power since 1999, making him one of Africa's longest-serving leaders. His initials, IOG, are often used to refer to him.
Guelleh was elected President of Djibouti in 1999 as the hand-picked successor to his uncle, Hassan Gouled Aptidon, who had ruled the country since independence in 1977.
7. Isaias Afwerky (29 years in power) Eritrea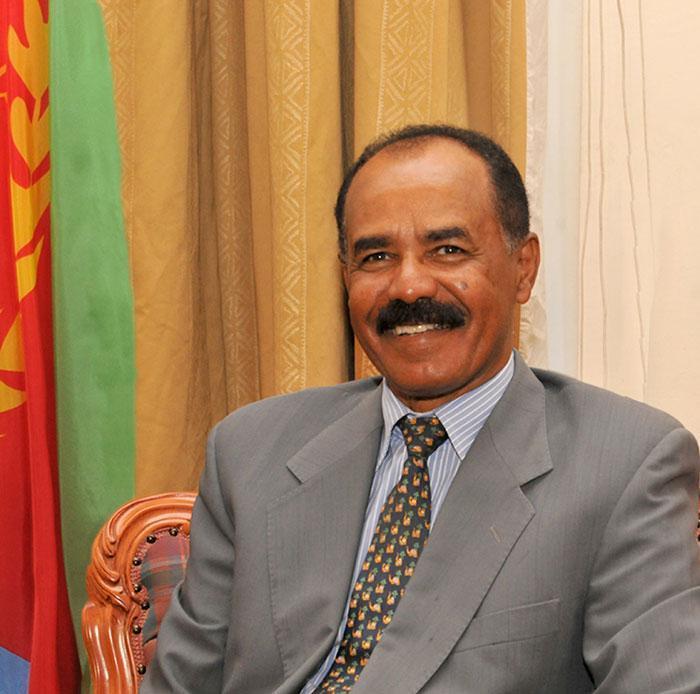 Isaias Afwerki is an Eritrean politician who has served as the country's president since May 1991, when he led the Eritrean People's Liberation Front to victory in the 30-year-long battle for independence from Ethiopia. On May 24, 1993, he took office.
6. Idris Derby (30 years in power) Chad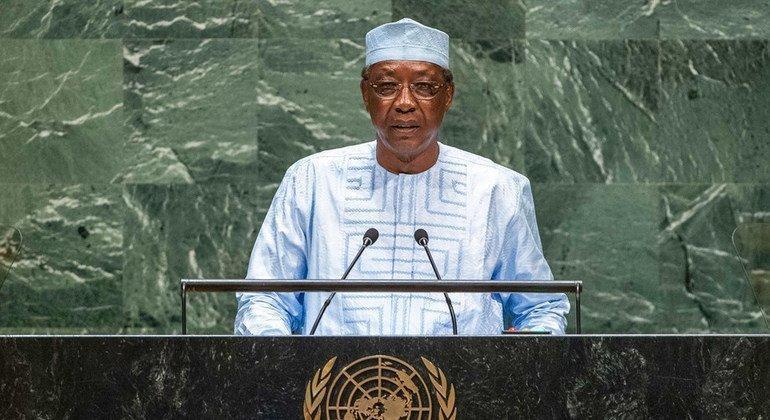 Idriss Déby Itno[a] (18 June 1952 – 20 April 2021) was a Chadian politician, military officer, and leader of the ruling Patriotic Salvation Movement who served as president of Chad from 1990 to 2021, when he was shot by militant forces while commanding troops on the front.
In 1991, Idriss Déby was elected President of Chad. Up until his death in 2021, he was re-elected every five years, giving him a total of 30 years in power.
After his father, Idriss Déby, was killed in a confrontation with rebel forces, Lt Gen Mahamat Idriss Déby Itno, 37, was named as the new leader of Chad until elections for new President to be elected.
5. King Mswati (36 years in power) Eswatini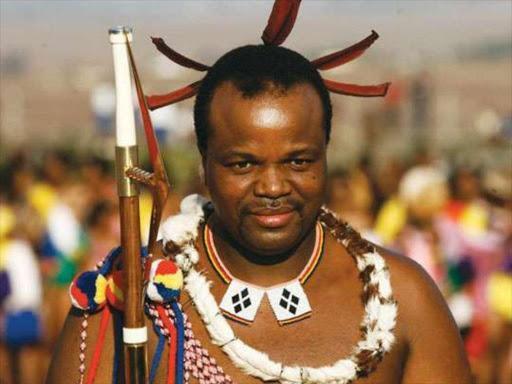 Mswati III is the king of Eswatini and head of the Swazi royal family. He was born in Manzini, Swaziland's Protectorate, to King Sobhuza II and Ntfombi Tfwala, one of his younger wives. At the age of 18, he was crowned Mswati III, Ingwenyama, and King of Swaziland on April 25, 1986, making him the world's youngest sovereign monarch at the time.
4. Yoweri Mussevini (36 years in power) Uganda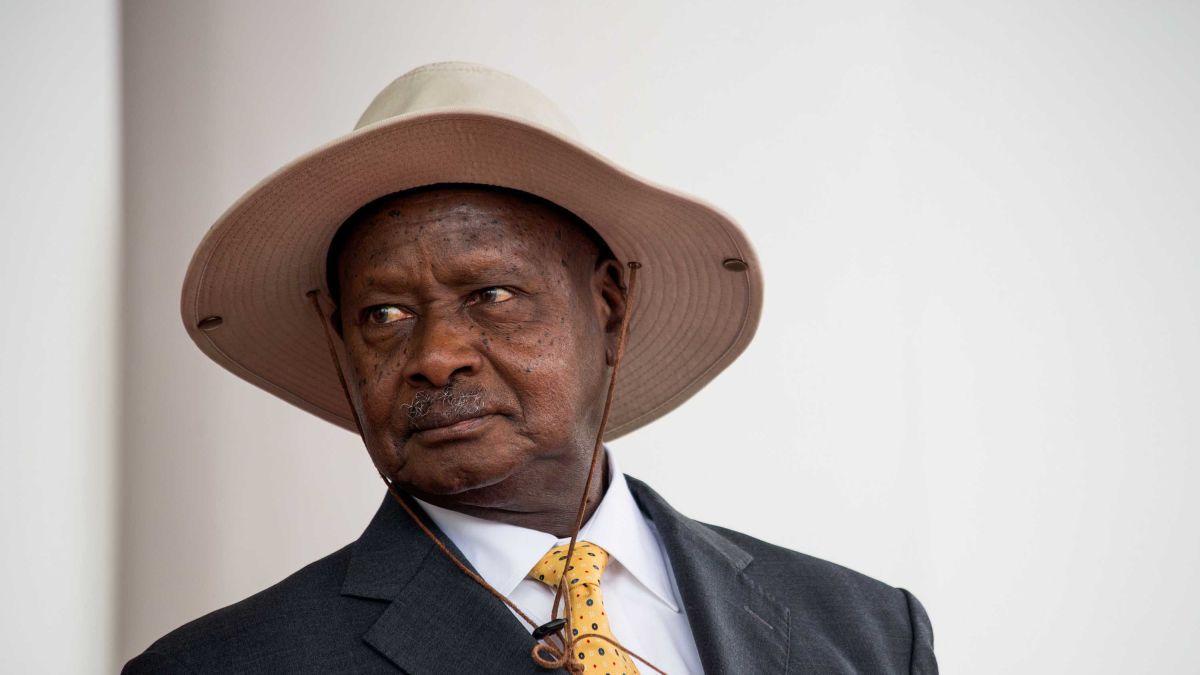 Yoweri Kaguta Museveni is the President of Uganda. Museveni is the ninth and current President of Uganda. He is a Ugandan politician and retired senior military officer. Before capturing power in 1986, Yoweri Museveni led uprisings that deposed Ugandan leaders Milton Obote and Idi Amin.
3. Denis Sassou (38 years in power) Congo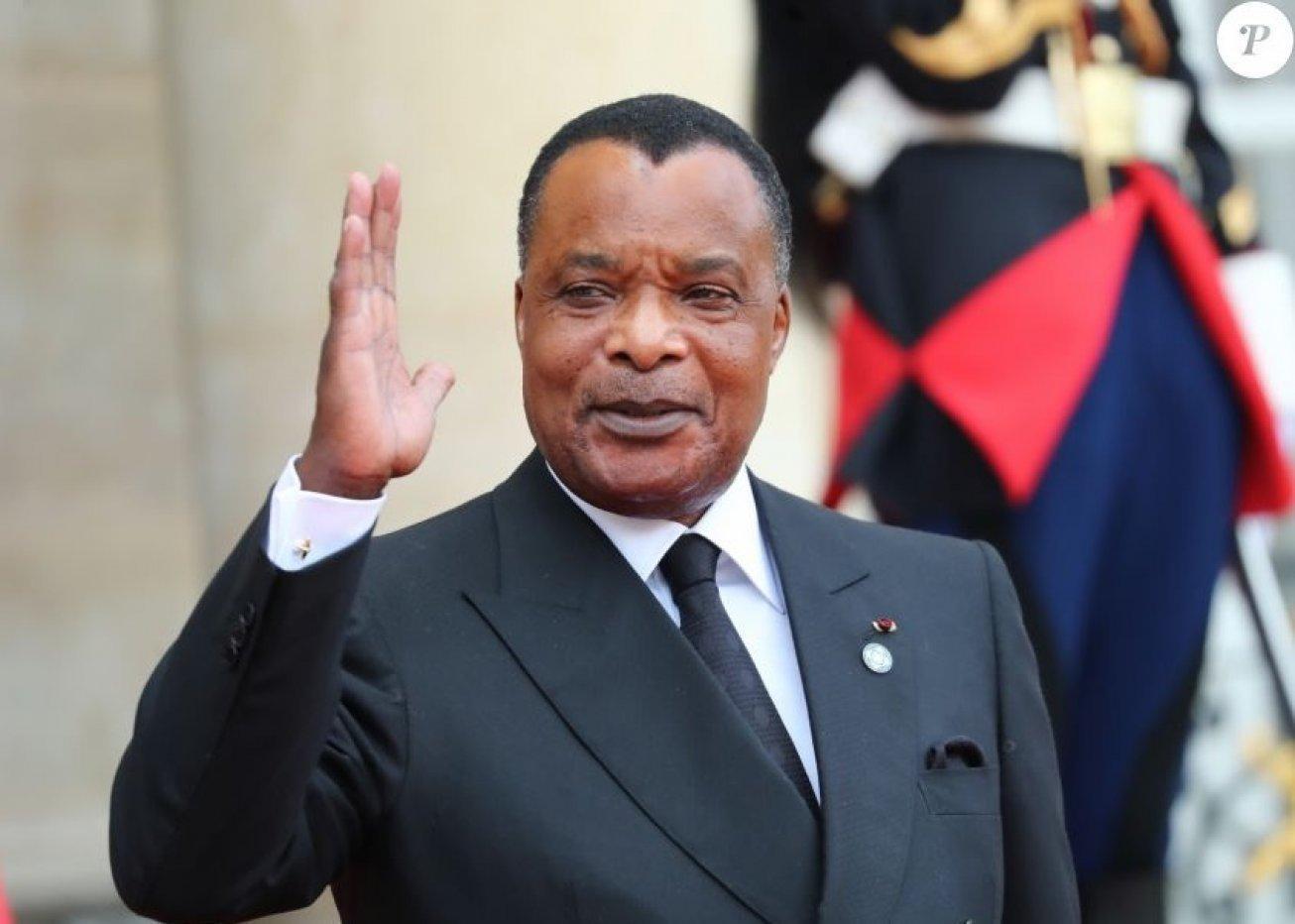 Denis Sassou Nguesso (born November 23, 1943) is the President of the Republic of the Congo since 1997. He is a Congolese politician and former military leader. He served a previous term as president from 1979 to 1992. He led the Congolese Party of Labour (PCT) for 12 years during his first term as president.

In 1990, he launched multiparty politics, but the 1991 National Conference stripped him of executive powers, leaving him in office only as a ceremonial head of state. In the 1992 presidential election, he ran for president but came in third place.
2. Paul Biya (40 years in power) Cameroon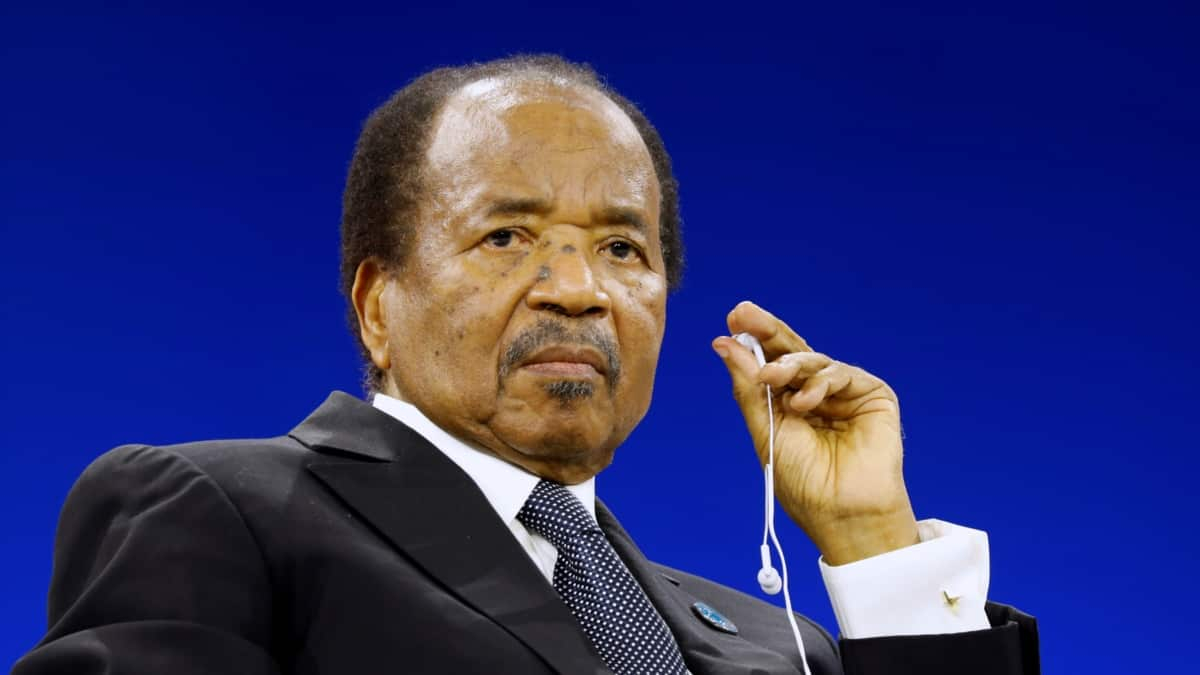 Paul Biya is a Cameroonian politician who has been the country's president since November 6, 1982. He is Africa's second-longest-serving president, its oldest head of state, and the world's longest-serving non-royal leader.
1. Tiodoro Obiang (43 years) Equitorial Guinea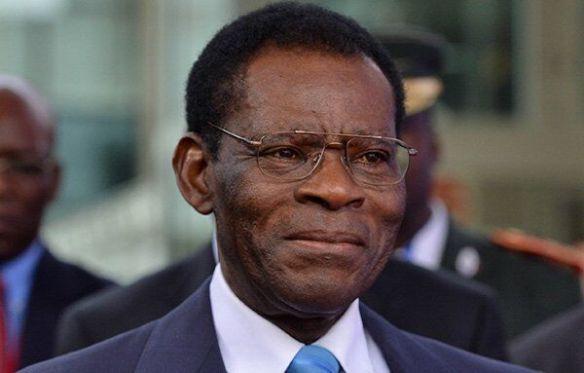 Teodoro Obiang Nguema Mbasogo is an Equatorial Guinea politician and former military commander who has been the country's second president since August 1979. After Cameroon's Paul Biya, he is the world's second-longest-serving current non-royal national leader.
After graduating from military school, Obiang served in a number of capacities under his uncle, Francisco Macas Nguema, as president before being deposed in a military coup in August 1979. Beginning in the 1990s, he supervised Equatorial Guinea's rise as a major oil producer. From 31 January 2011 to 29 January 2012, Obiang served as the African Union's Chairperson.
In Equatorial Guinea, Obiang leads an authoritarian regime. In stark contrast to the general trend toward democracy in Africa, Equatorial Guinea is currently a one-party state, with Obiang's Democratic Party of Equatorial Guinea (PDGE) controlling practically all of the country's governing power. Obiang's government has broad powers under the constitution, including the ability to rule by decree, effectively making it a legal dictatorship. Obiang has placed members of his family in high-ranking government positions.