South Sudan's first female pilot risen to Captain with major at Delta Airlines (US)
Africa is on the move as South Sudan's first female pilot Aluel Bol Aluenge has risen to the position of captain with major American airline company Delta Air Lines after working with Ethiopian Airlines and FlyDubai.
34-year-old Aluel Bol was celebrated in 2011 subsequent to finishing an aeronautics training in the United States with the help of the South Sudanese government.
"I feel extremely delighted especially at the mere thought of achieving my dream. As a child growing up, I always wanted to be a pilot and my late dad made sure that he did all what it takes to make me succeed," said Bol seven years ago.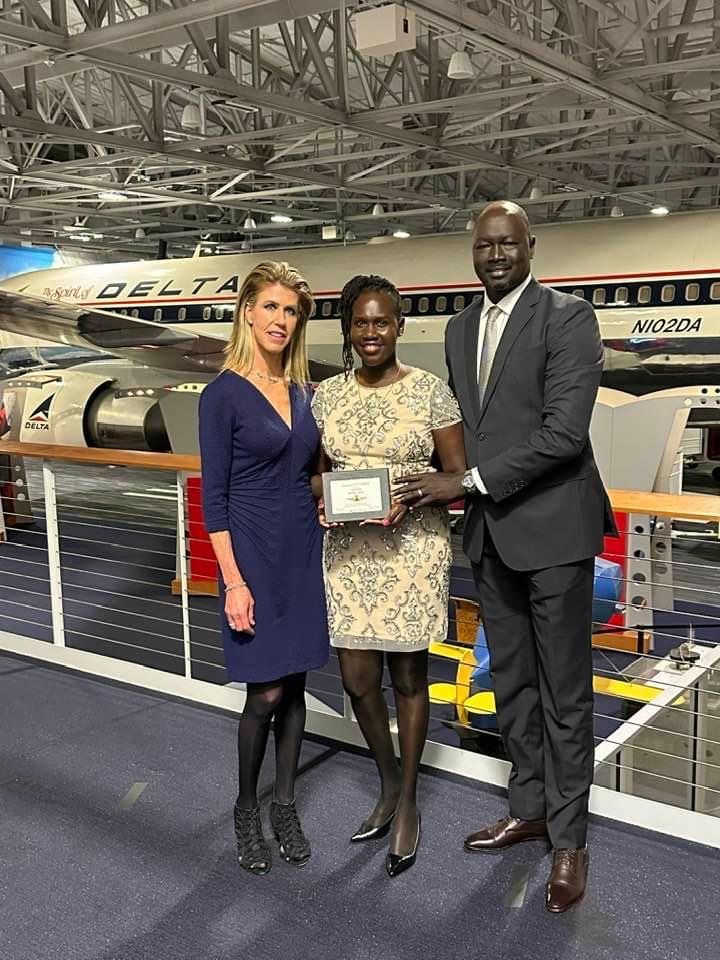 She is being celebrated again for rising up the ladder to become a captain with major at one of the leading airline companies in the world.