Harvard University Researcher: "Africans Are 100% Pure Human Than The Rest"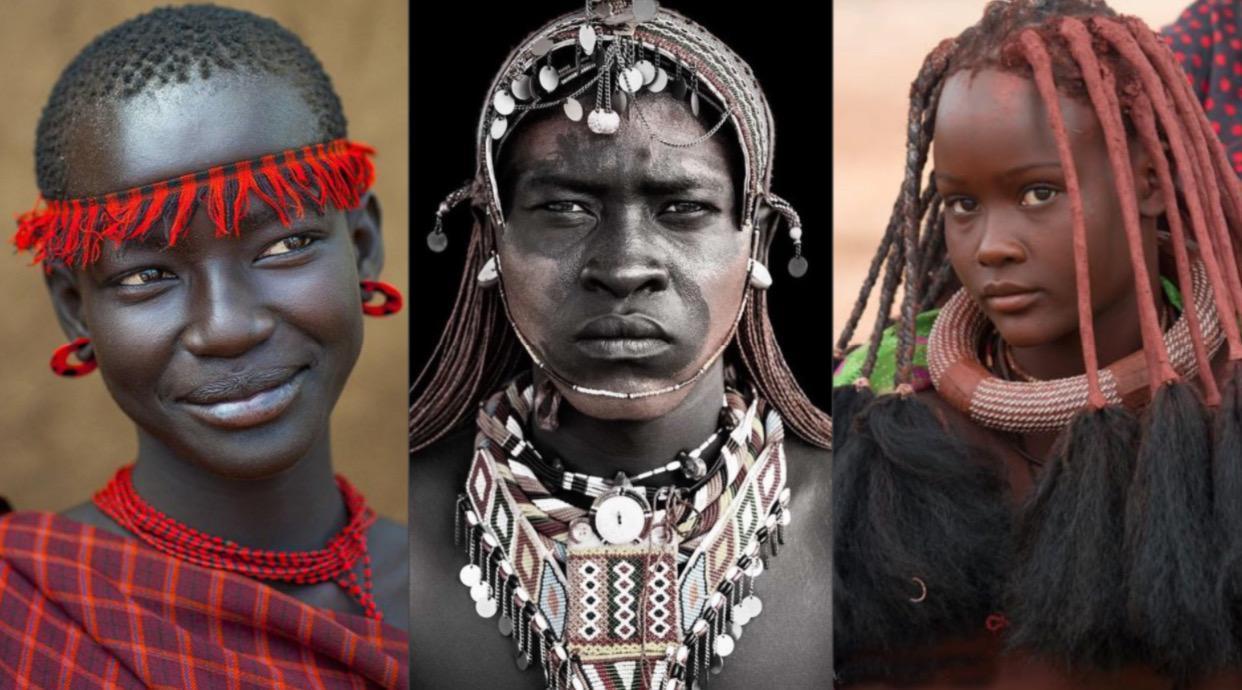 A Harvard researcher has declared that Africans are the only race that has 100 percent human DNA while the rest have Neanderthal DNA in them. While this seems controversial another separate study colludes with the Harvard study.
Dr. David Emil Reich, a genetics professor at Harvard, and his colleagues analyzed the genetic variants of 846 non-African people, 175 people who live in the sub-Saharan region of Africa, and a 50,000-year-old Neanderthal man.
They have found out that nine genetic variants found in humans are associated with specific traits that can be found in Neanderthals. The same genetic variants are the same ones responsible for such diseases, such as Type-2 diabetes, Crohn's disease, lupus, optic disk size, and biliary cirrhosis.
The Harvard researcher and his team also found that this Neanderthal DNA affects how keratin filaments developed. As opposed to humans, Neanderthals have more keratin filaments than humans making their skin tougher. This allows them to survive in harsh, cold, climates. That DNA was beneficial to the human survival in such climates.
A separate study conducted by Dr. Benjamin Vernot and Dr. Joshua Akey from the University of Washington yielded the same conclusion after the scientists analyzed the genetic makeup of 286 East Asians and 379 Europeans.
According to the duo, Neanderthal skin genes are present in Europeans and East Asians. On the other hand, the rest of the genes are not compatible with the human genome and they most probably become extinct. One area of the human genome where the Neanderthal DNA is absent is that which affects human language and speech.
Harvard researcher DR. Reich said that the goal of the study is to understand how this DNA impact the biological impact of how human and Neanderthal DNA flow. It will also show the scientists what genes have been preserved and which ones have been rejected through the process of natural selection.
---
This Article was originally published on University Herald Website