African Renaissance Monument, one of largest statues in the world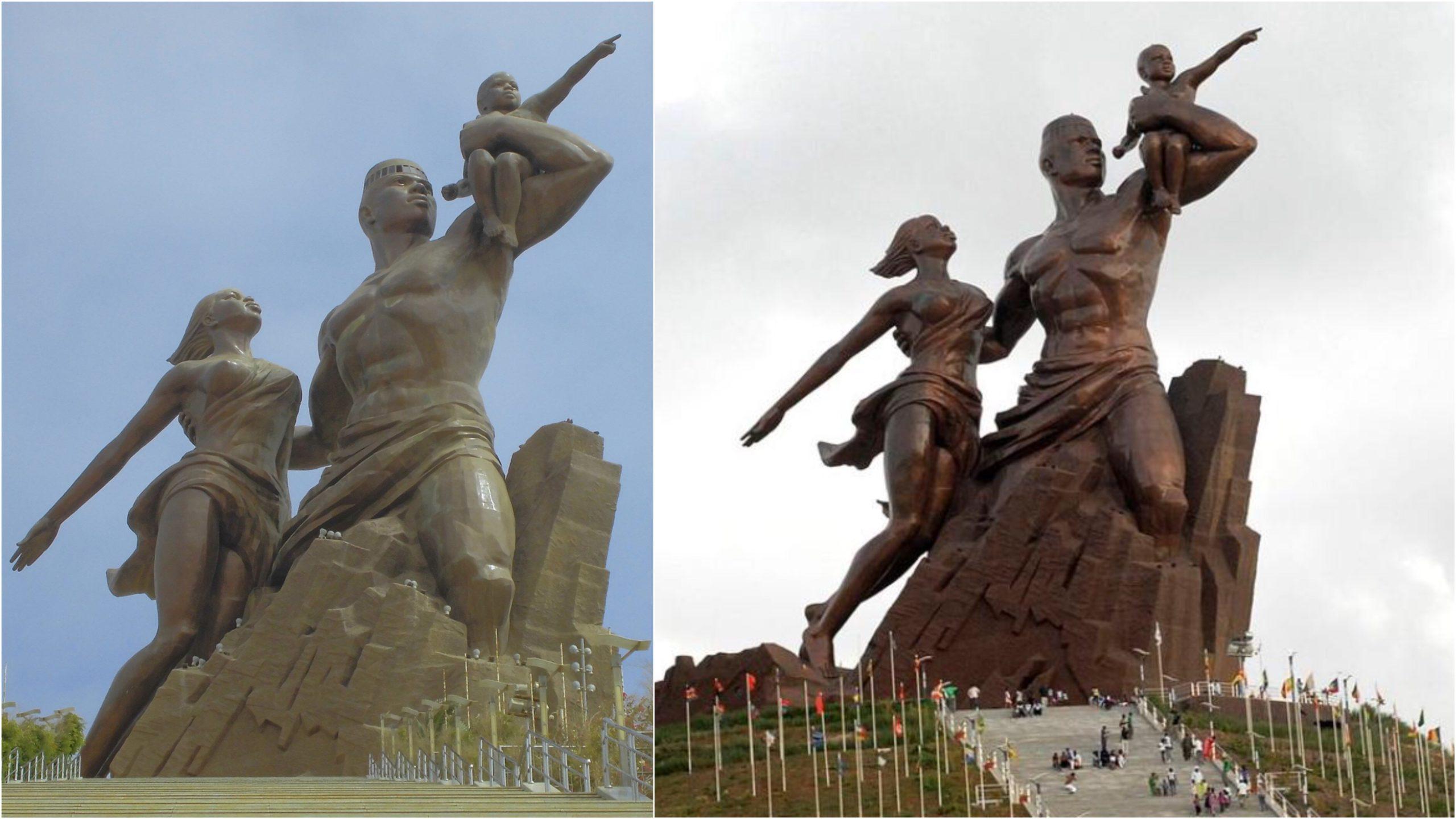 The nearly complete bronze statue dubbed the Monument of the African Renaissance in November. The statue symbolizes the triumph of African liberation from centuries of ignorance, intolerance and racism, and he hopes it will rival the Statue of Liberty and the Eiffel Tower in Paris as a tourist destination.
Renaissance Monument in West Africa – Senegal is a colossal structure of bronze at a height of 49 meters which is approximately 160 feet.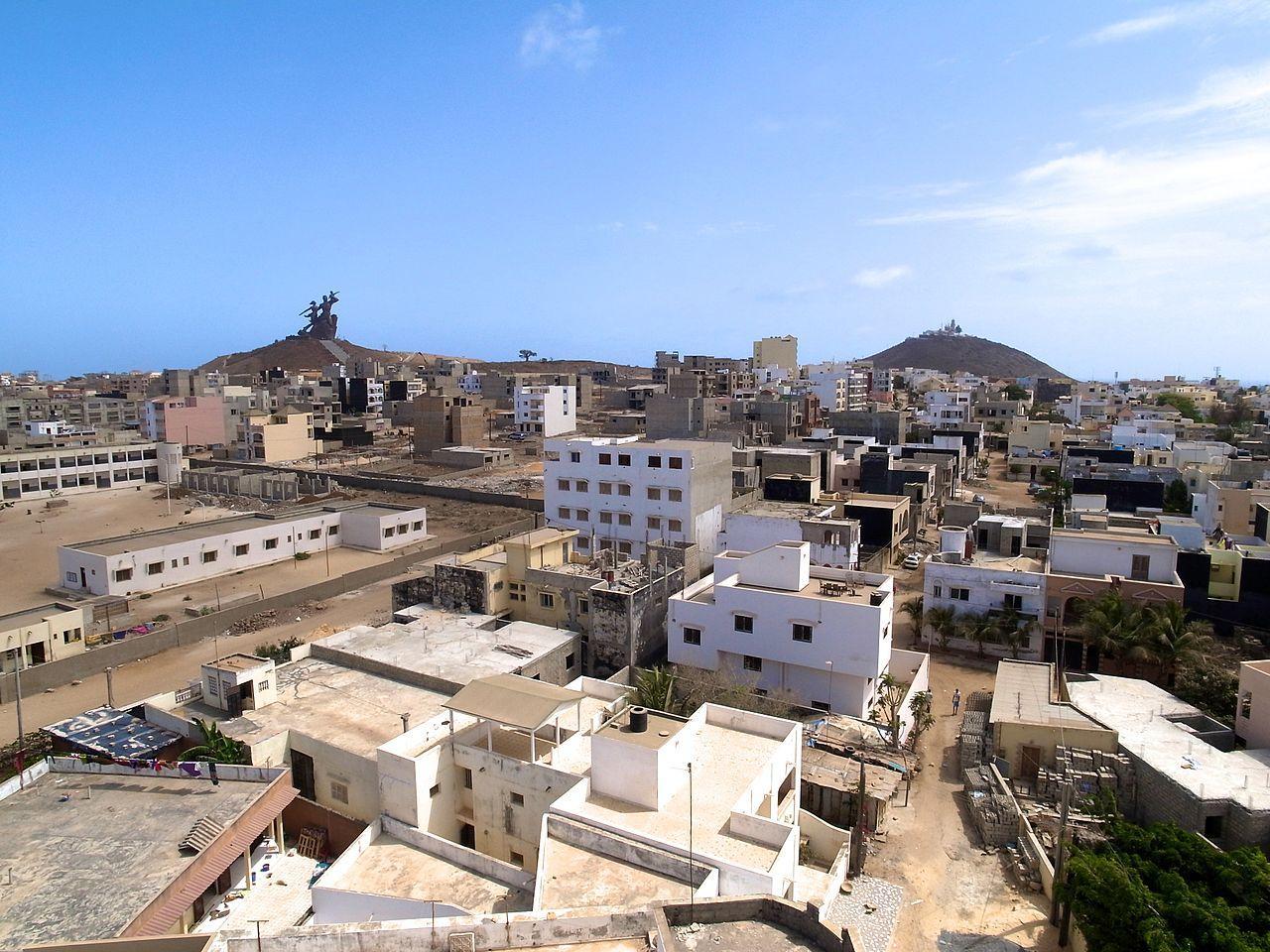 Mighty Renaissance Monument is located on the of of twin hills in Mamelles a district in Dakar Senegal. Overlooking the Atlantic Ocean.
The monument illustrates a man with a bare, ripped chest carrying a baby high in one arm and leading a woman with the other.
In the monument, the baby looks forward to a bright future, while the woman reaches out her arm to remember the traumatic past. Her hair is whipped back by the air, as are her scant, tattered cloth-like garments.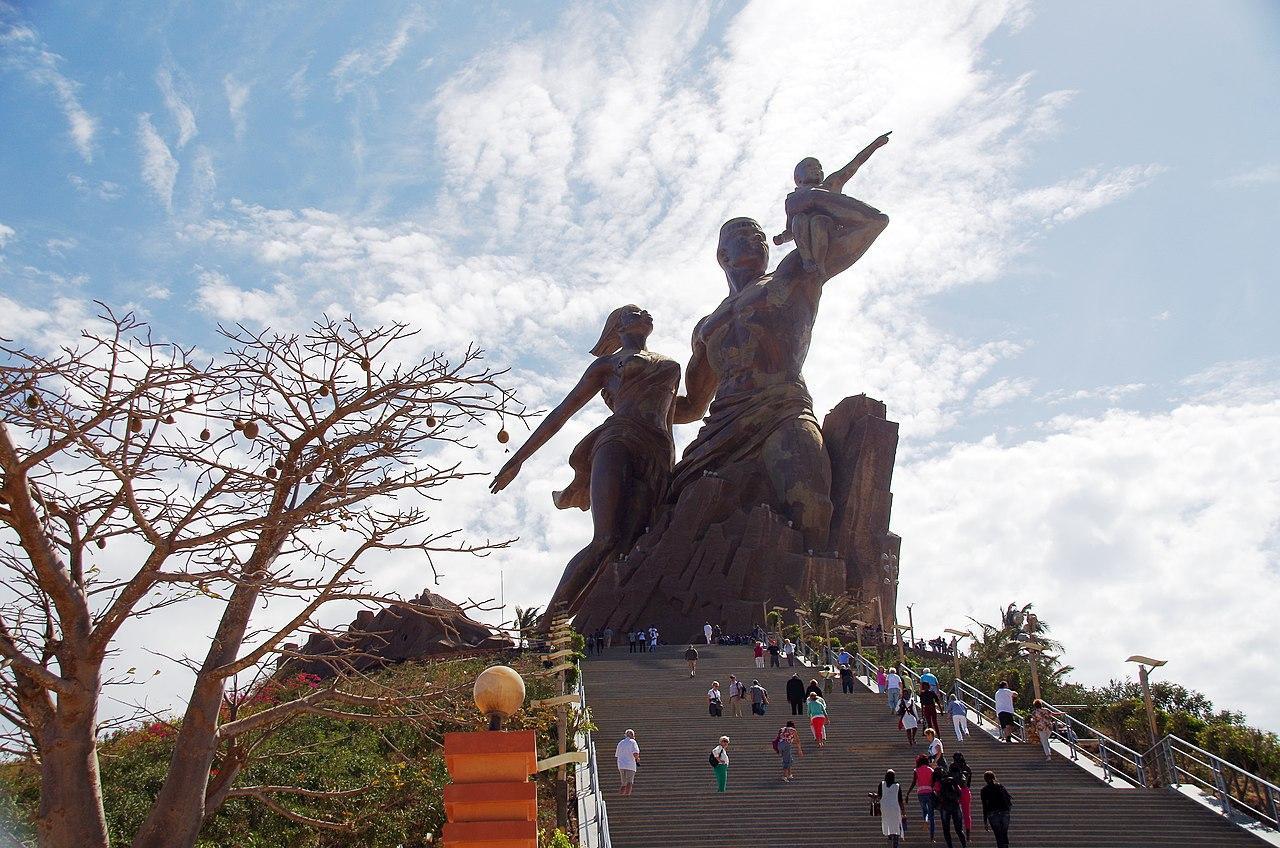 The statue was designed by Senegalese architect named Pierre Goudiaby this was after the idea was brought up by President Abdoulaye Wade and it was built by North Korean company Mansudae Overseas Project.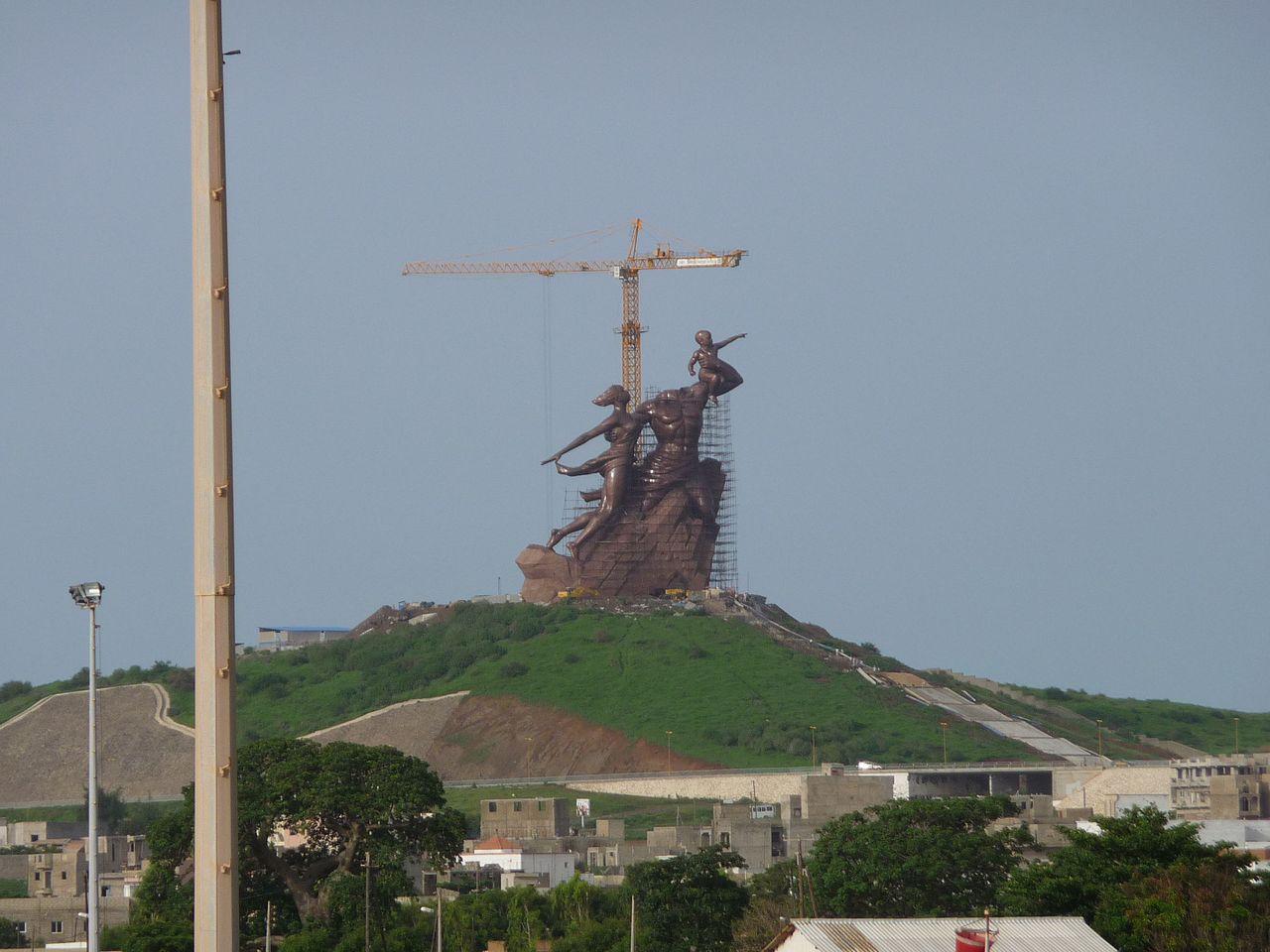 The planning of the place on the peak of the 100-meter-high hill started in 2006 and the building of the bronze statue commenced in 2008. Initially expected to be completed in December 2009 but reached up to early 2010.
It was launched in April 2010, in the attendance of 19 heads of government of Africa including the presidents of the African Union Commission, the African Union, Malawi, Liberia, the Republic of Congo, Côte d'Ivoire, Benin, the Gambia, Zimbabwe, Cape Verde, Mauritania, Mali, Senegalese-American RnB international artist Akon, former United States congressional representative Jesse Jackson, delegates from North Korea and the event held to celebrate the 50th anniversary of Senegal independence from France.