White Genetics Professor: Africans are "pure humans", Caucasians have Neanderthal DNA [Video]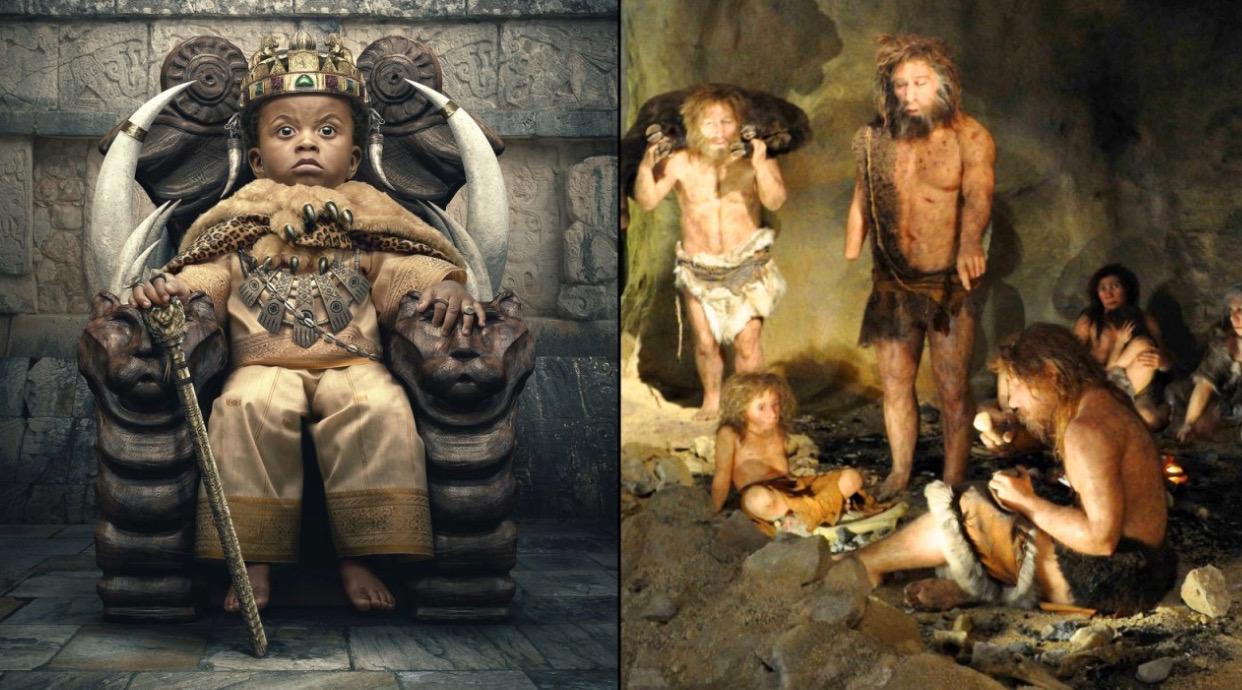 A Caucasian Genetics Professor explains how Africans and people of African descent are "pure humans" with no traces of Neanderthal DNA. In the meantime, people of Caucasian and Asian descent have evident traces of Neanderthal DNA.
This video was widely shared byTrudreadz, but according to other scientists research, human spread out from Africa.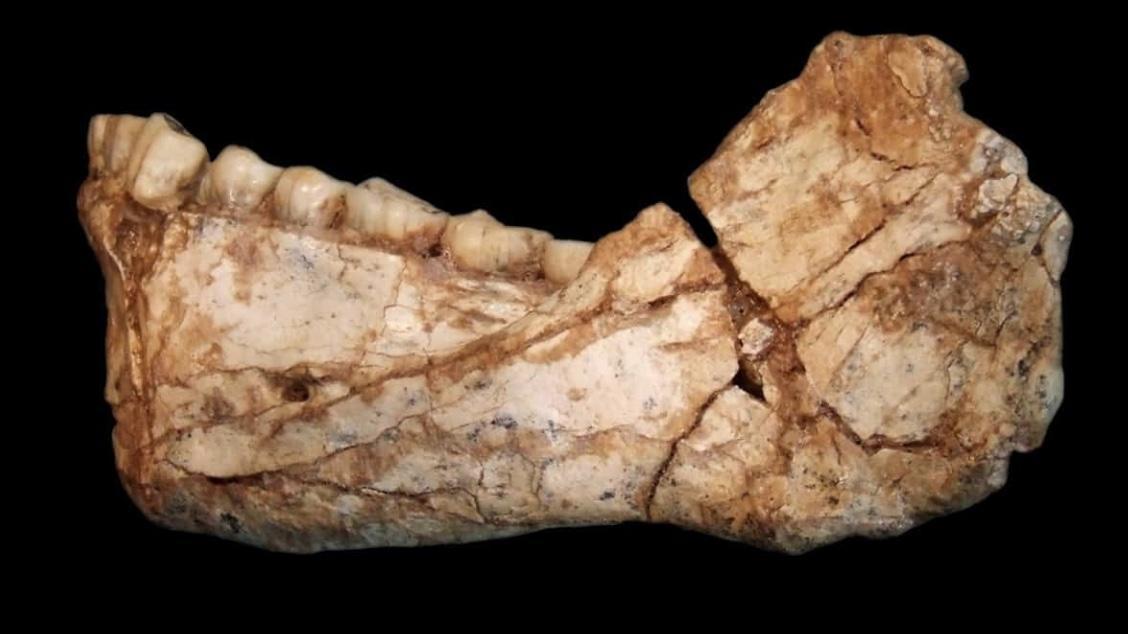 One of the evidences is a 315, 000 year old mandible found in Morocco in 2017. 56, 000 years ago, Homo sapiens began to leave Africa, and colonised other parts of the world. Africa is where our story begins.
In 2017, the remains of at least five people were found in an old mine at Jebel Irhoud, Morocco, and dated to 315, 000 years ago.