IFE city of Yoruba tribe, one of ancient African civilizations founded in 500 B.C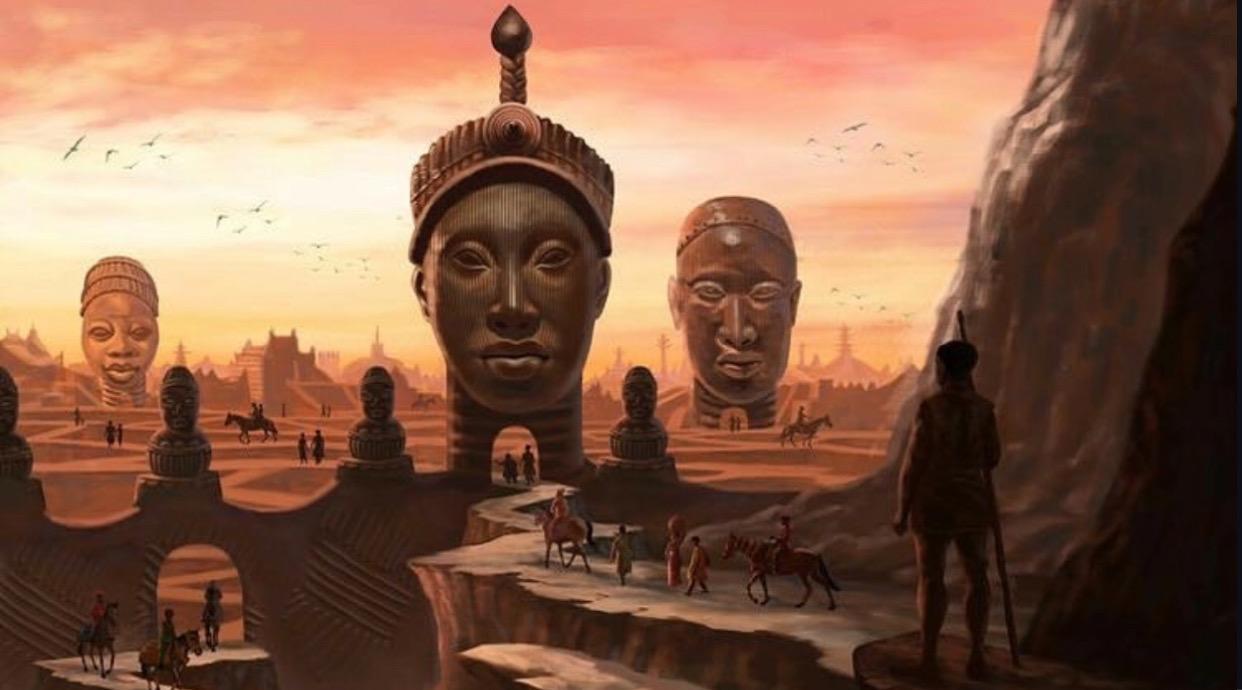 Ile Ife is a former Yoruba city in Southwest Nigeria, it is also known as Ife. Ile Ife is said to have been recorded in about 500 B.C. When it was founded, and is Yoruba's oldest city. IFE became part of Osun State and has an estimated population of 501,000 people.
Ife is center to one of the most highly regarded universities in Nigeria, Obafemi Awolowo University, and perhaps even the Nigerian Museum of Natural History. Ife is indeed a significant strategic agricultural center for the nearby region producing tobacco, cacao grain, vegetables, and cotton.
Ile Ife is the place where Yoruba people believes their earlier civilization begun, and where the gods have come down to earth. Essentially the name Ile Ife means place of dispersion. In the creation of the world, Ife was created by the deities of Oduduwa and Obatala according to Yoruba myth. Obatala created the first human beings out of clay whereas Oduduwa was the Yoruba people's first divine King.
Besides that, historical record tells another story. bInitially, according to the historians, Igbo occupied the region by the invading north of Oduduwa and her army, pushing the former inhabitants to the east thus establishing the first Kingdom of Yoruba.
Following the death of Oduduwa, his sons and other offspring from Ile Ife spread to found other Yoruba states. Yoruba eventually had become one of the dominant tribes in Africa.
They remain the overwhelming majority of Ife's people. Ile Ife is more than 8 centuries old. The current Royal Family. Sijuwade Olubuse II, the current ruler, was named Oba (King) in 1980.
Ife is renowned for its art worldwide, from 700 to 900 A.D. as a major artistic centre, the town began to grow. From the 12th Century Ife artists produced bronze, stone, and terracotta sculptures, some of which have been found in museums in Nigeria, North America and Europe presently.
Ife 's artistic output starts to decline in the 1500's as political influence and resources moved to rival kingdoms including Benin and Oyo.
The major institution for higher education in the region, Obafemi Awolowo University (OAU), is one of West Africa's leading academic institutions. It was founded in 1962 in the name of the University of Ife, and renamed as the Obafemi Awolowo University by the Nigerian Federal Military Government on 12 May 1987, in honor of one of its best founding fathers, Chief Jeremiah Obafemi Awolowo (1909–1987) a leading nationalist and former chancellor.