Ngwenya Mine in Africa, the world's oldest mine opened 41,000 to 43,000 years ago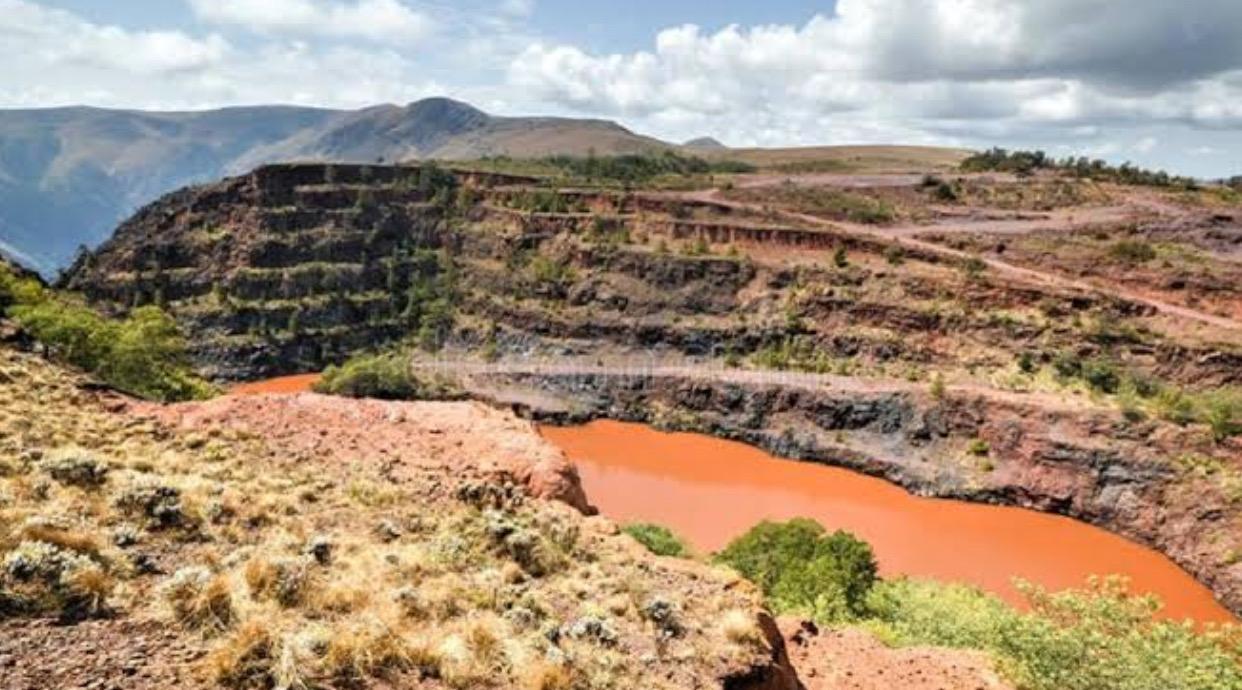 As mining continues to be an important sector in the world today, it originated in Stone Age Africa from Ngwenya Mine in Swaziland.
At the Ngwenya Mine, which still operates in Swaziland of Southern Africa, people mined red haematite and specularite at least 41,000 to 43,000 years ago.
The mine was beautifully worked for the production of the ochre that was used in African traditional funerals and the decoration of the bodies in Ancient Africa.
As time goes people also used the brilliant red ocher collected from the mine for cave art which are seen today in Swaziland and more prosaically for iron ore smelting from 400 AD.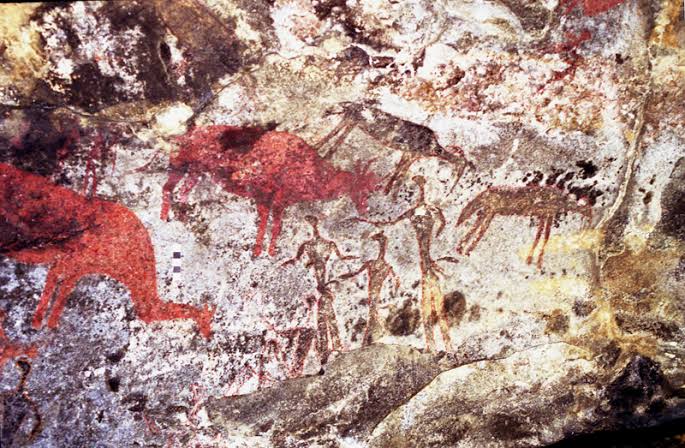 It is worthwhile to take a time to reflect how difficult it was to dig Ngwenya with only ancient stone tools let alone how huge rock lumps might have been extracted.
In fact, it's an interesting thought how the riches under the surface of the earth was uncovered.
Then again, Ngwenya is located on the Bomvu, Ridge which might have been extremely challenging, not only a bit scary in mountainous region.
Here it all began to exploit the hidden natural resources of the earth. In Africa, the metal and mineral industry is ludicrous and the mining industry on the mainland remains an important thing.